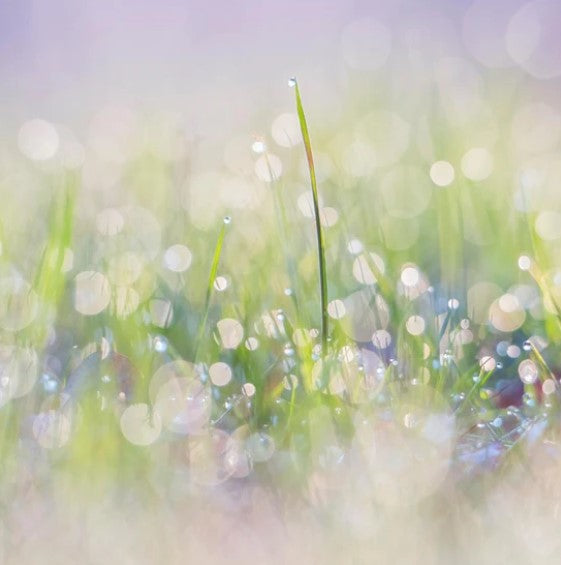 Enviro Mint Body Bar
Sale price

$9.95
Regular price
(/)
Looking for a refreshing mint body bar? If so, you may want to try this Enviro Body Bar from CleanO2.

This carbon captured 130 g. bar soap is a crisp spearmint bar that's a perfect companion for your morning shower. It is made in Canada from potassium carbonate (captured carbon), spearmint oil and chlorophyll.

A Well-Balanced Spearmint Soap
The Enviro Mint Body Bar is a great combination of soothing oils, chlorophyll, and montmorillonite clay, which is known for expanding skin pores to release dirt. It has a crisp scent that's a great start to your day.
A Bold and Refreshing Soap Bar
This bar wakes you and your body up with the fresh scent of spearmint and a rejuvenating feeling. It's packed with gentle oils like olive, coconut, avocado, castor, shea and rice bran that are balanced with natural clay and chlorophyll to create the perfect lather and invigorate even the pickiest of bodies. Great for body and face.
An All-Natural, Healthy Soap Bar
The Enviro Mint Body Bar is one of the Canadian brands best-selling bars for a reason. It is bold and invigorating, like the first sip of coffee in the morning or stepping into fresh air after a long day in the office. Treat yourself with this delightful lift to your senses.
Ingredients: Sodium olivate (olive oil), sodium cocoate (coconut oil), sodium ricate (rice bran oil), glycerin, sodium shea butterate (shea butter), sodium avocadate (avocado oil), sodium castorate (castor oil), Mentha spicata (spearmint) oil, potassium carbonate (captured carbon), montmorillonite (clay), chlorophyllin

What Is Carbon Capture Soap?
It turns out that captured carbon, in the form of pearl ash, can be added to soap formulations to create luxuriously silky, sudsy lather. Voila!, the world's first carbon-capture soap, made with natural ingredients, ingenuity and pearl ash.

How Does CleanO2 Produce The World's Only Carbon Capture Soap?
CleanO2 is the first company to turn carbon dioxide emissions into natural soap. The company started in Calgary Alberta, and have since expanded to deploy CarbinX units across Canada, the United States and Japan. They've partnered with some of the country's largest companies who are committed to reducing carbon dioxide emissions. 
These astonishing CarbinX machines capture carbon dioxide from building heating systems — including boilers, water heaters and furnaces — that use natural gas. (Did you know that heating buildings accounts for 13% of overall carbon dioxide emissions in Canada, 12% of emissions in the U.S., and 7% of emissions globally?) Once installed, a typical CarbinX unit will have the same carbon-reducing impact as 300 trees!
Choose options