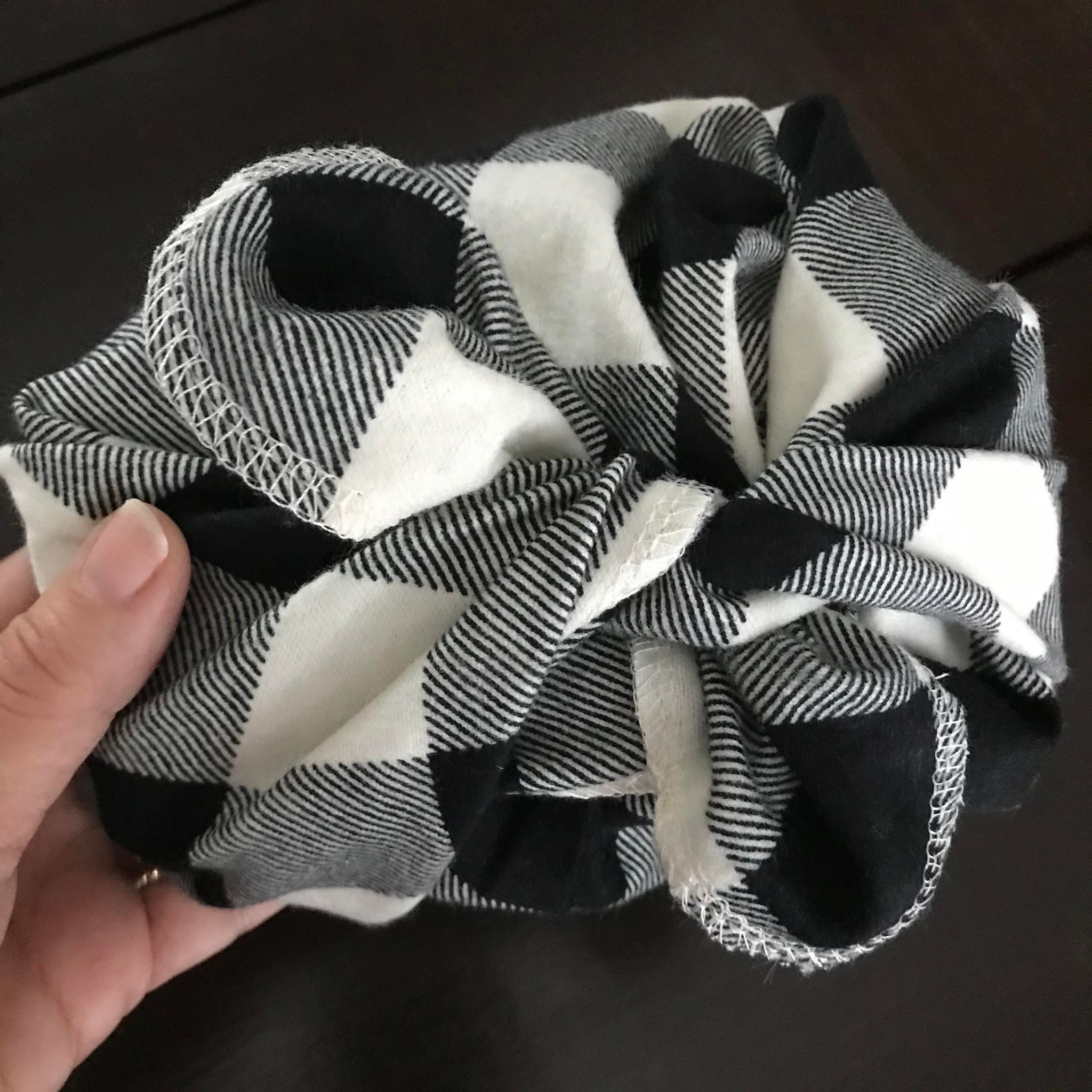 Stop wrapping your presents in holiday paper that can't be recycled! Instead wrap them in reusable gift wrap from Cheeks Ahoy.

Furoshiki is the traditional Japanese art of swathing with fabric to wrap and transport items. Unlike reusable gift bags that have a fixed size and shape, the Furoshiki is highly versatile and can be adapted to suit the exact needs of the specific objects to be carried, leaving you with a beautiful (and zero-waste) alternative to gift wrap.
Each set of 3 includes:
1x small wrap - 18" x 18" (46 x 46 cm)
•small boxes, scrunchies, makeup, candles, reusable facial rounds

1x medium wrap - 25" x 25" (63.5 x 63.5 cm)
•books, clothing, bundled items, wine bottle, Pre-Rolled Unpaper Towel

1x extra large wrap - 42" x 42" (106.7 x 106.7 cm)
•large boxes, board games, toys, stuffed animals, bundled items 

Reusable cotton ribbon - 2 meters
Care: If needed, machine wash and dry.

Handmade in Ontario, Canada
Choose options