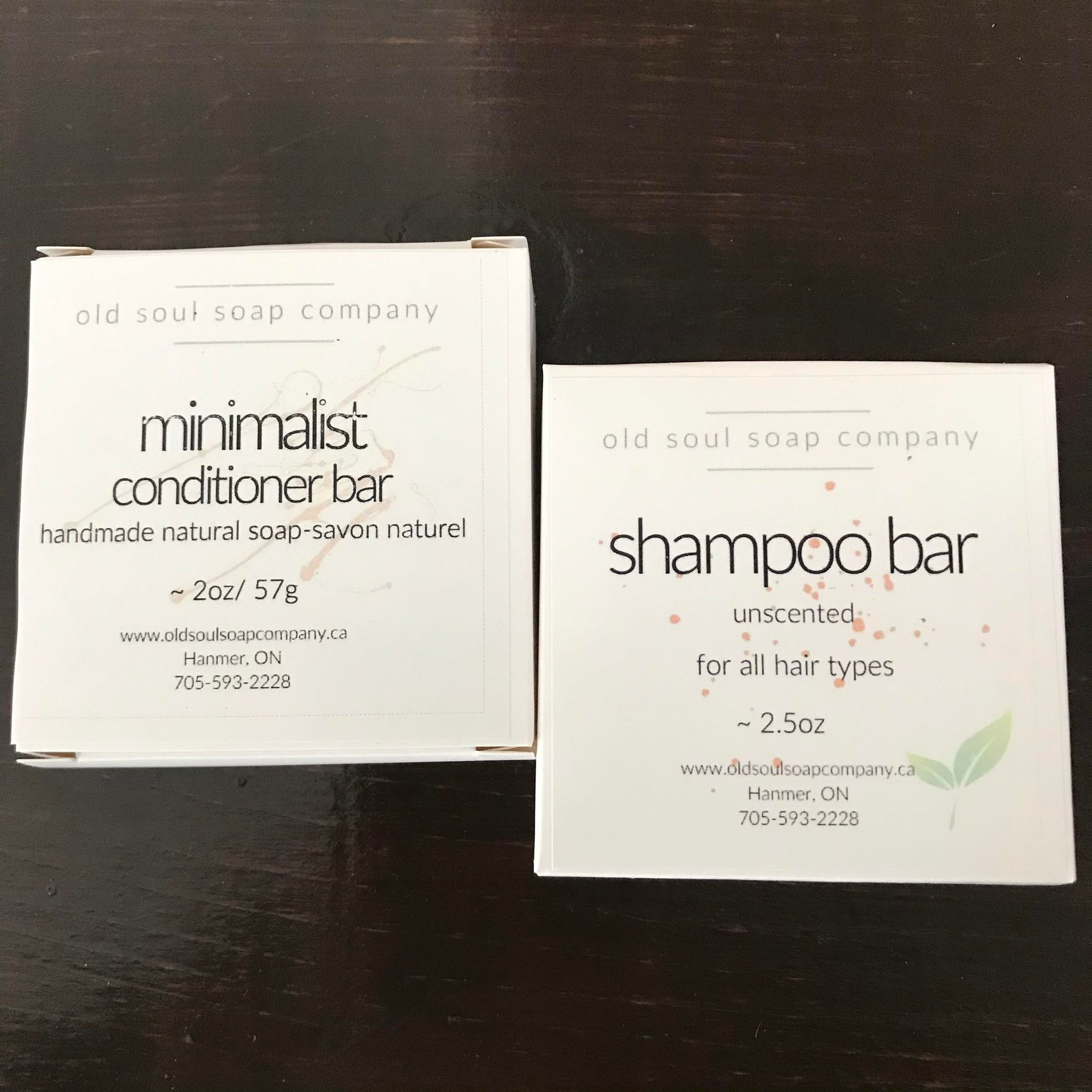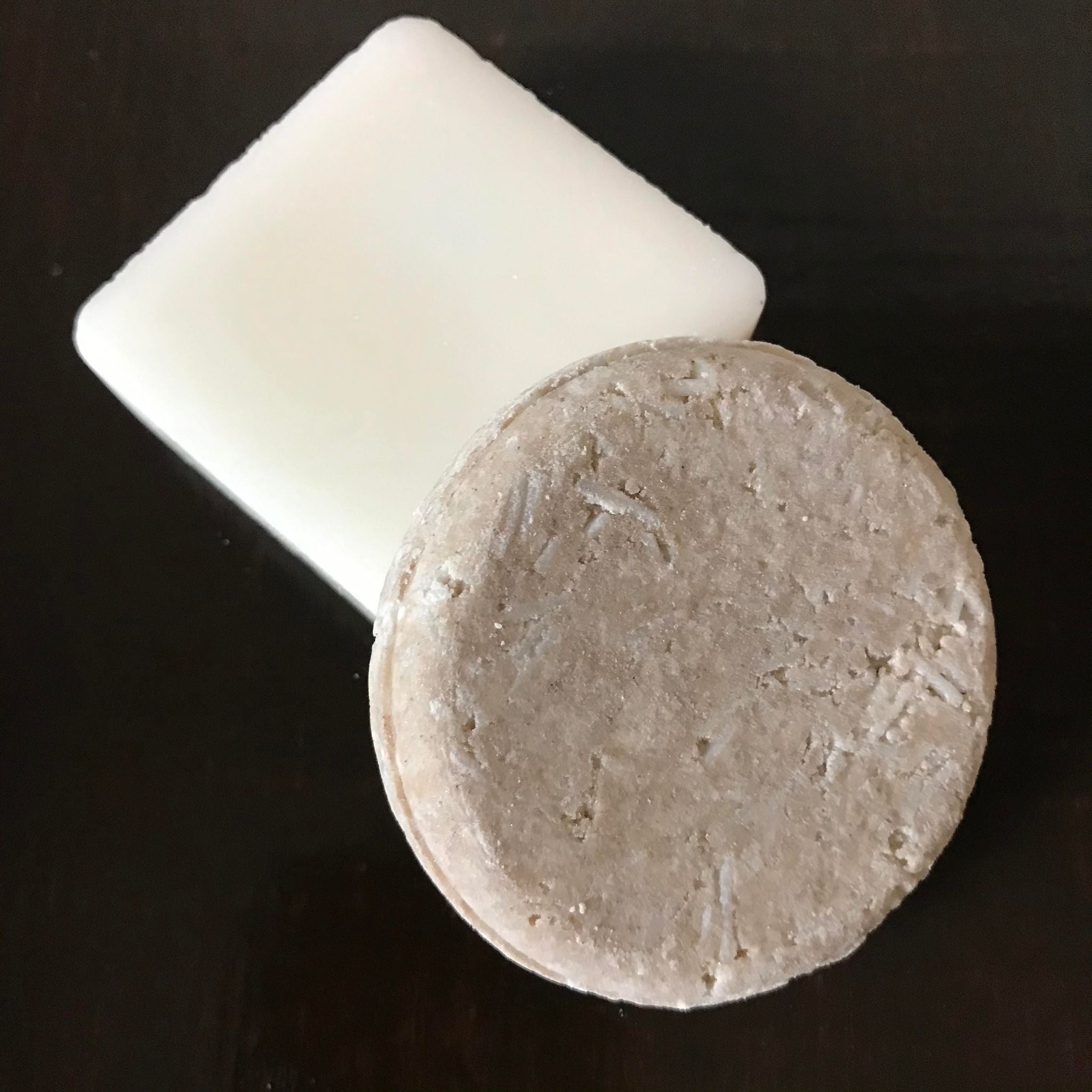 Looking for an affordable Canadian made vegan shampoo and conditioner bar set that can outlast two to three bottles of liquid stuff?
Now's your opportunity to ditch these plastic bottles and treat yourself to shiny, clean & bouncy hair compliments of the Old Soul Soap Company.
The company offers three scent shampoo & conditioner bar combos - Pink Grapefruit, Bergamot & Lime, Lemongrass & Peppermint and Unscented.
SHAMPOO BAR
The solid, self-preserving vegan shampoo bar is 2.5 oz and will last for up to 80 washes, is ideal for all hair types and safe for color treated hair. 

Shampoo Bar Directions: Apply the shampoo bar directly to wet hair and massage with hands until desired lather is achieved. Alternatively, lather bar in hands and apply to hair. Rinse thoroughly, repeat as necessary.
Follow with conditioner bar. Towel dry and style hair as usual.
For external use only, avoid contact with eyes, rinse thoroughly with clean water if contact occurs.
Shampoo Bar Ingredients: Garcinia Indica (Kokum) seed butter, Stearic Acid, Sodium Cocoyl Isethionate, SLSa - Lathanol LAL Surfactant Powder, Cocamidopropyl Betaine, Phenoxyethanol (preservative)
Pink = Pink Grapefruit
Green = Bergamot + Lime
Charcoal = Lemongrass + Peppermint (great for itchy scalp and dandruff)
CONDITIONER BAR
Ideal for daily use on all hair types, this conditioner bar has been formulated to promote healthy hair and scalp by moisturizing and conditioning without heaviness or residue.
Conditioner Bar Directions: Moisten the conditioner bar (2 oz) with warm water and work between your hands and the rub the conditioner bar directly onto your wet hair, especially if you have thick and/or a lot of hair.
Run your hands through your wet hair to disperse the conditioner through the full length of your hair (TIP: If you have fine hair, use just a little bit at the ends) adding more conditioner as required until you feel your hair is lightly coated and is soft to the touch. Remember less is more!
Rinse well with warm water either immediately for light conditioning or leave for a few minutes for deep conditioning.
Conditioner Bar Ingredients:  Behentrimonium Methosulfate (BTMS-50), Cetearyl Alcohol, Mangifera Indica (Mango Butter) Seed Oil, Panthenol, Preservative, Vitamin E
Choose options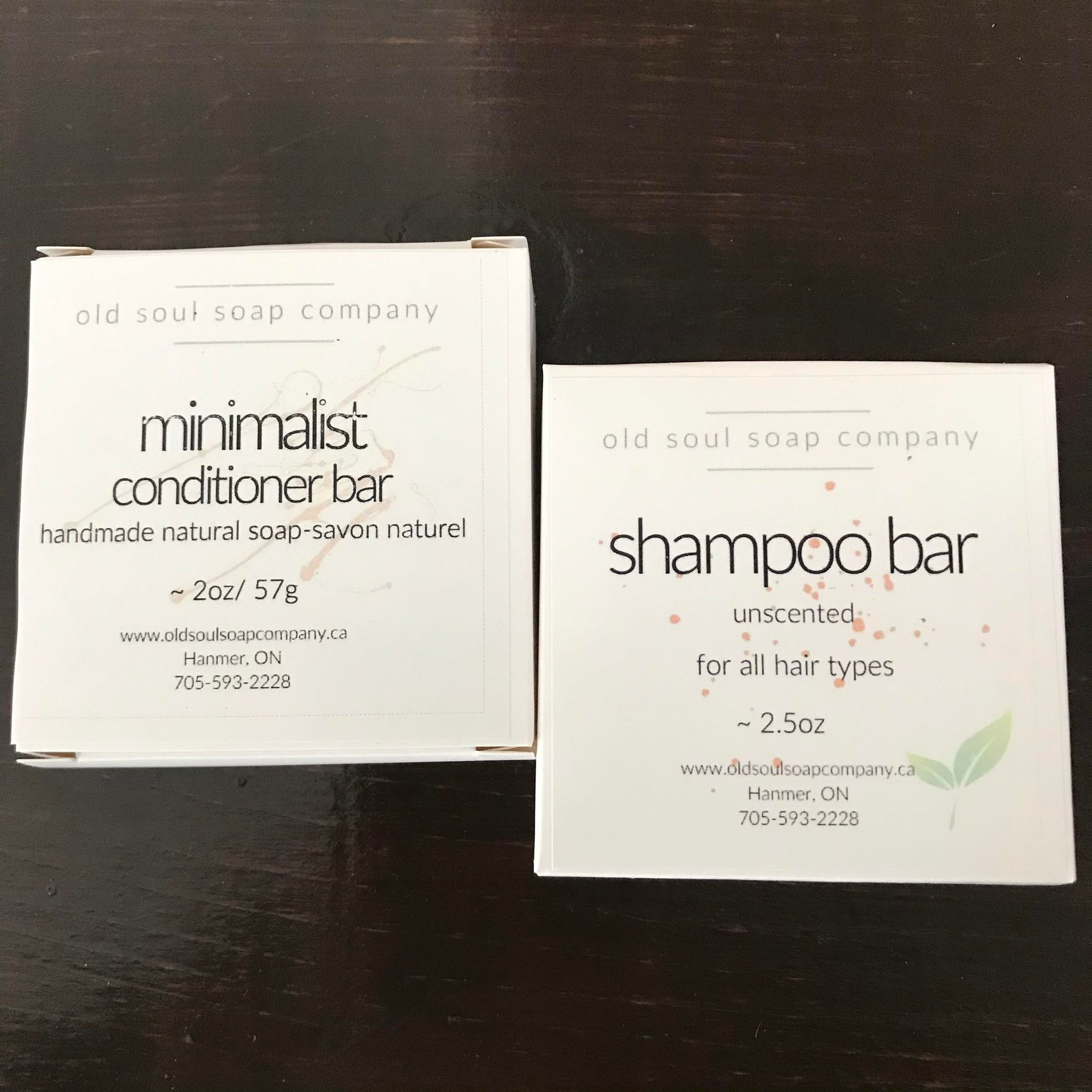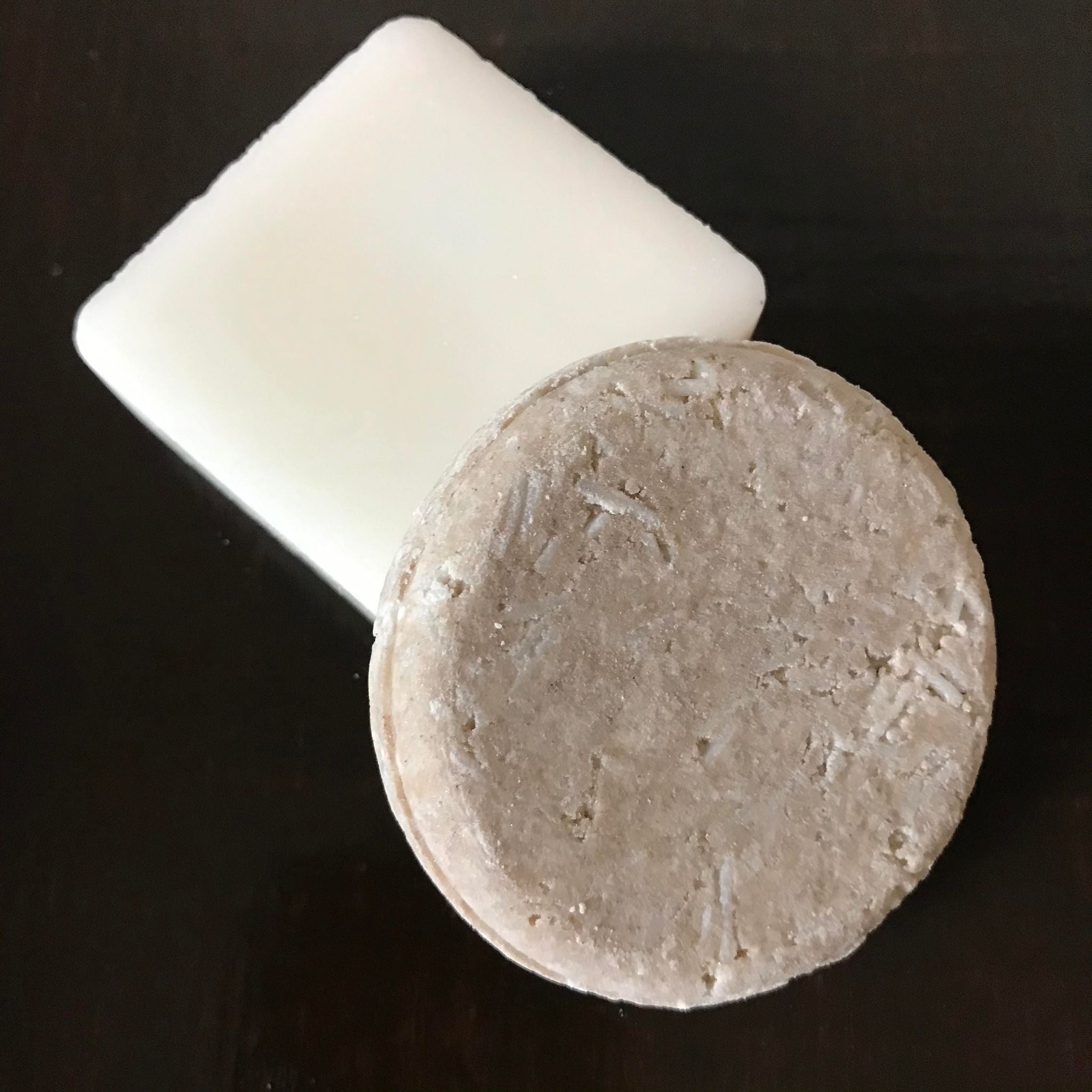 Vegan Shampoo and Conditioner Bar Sets