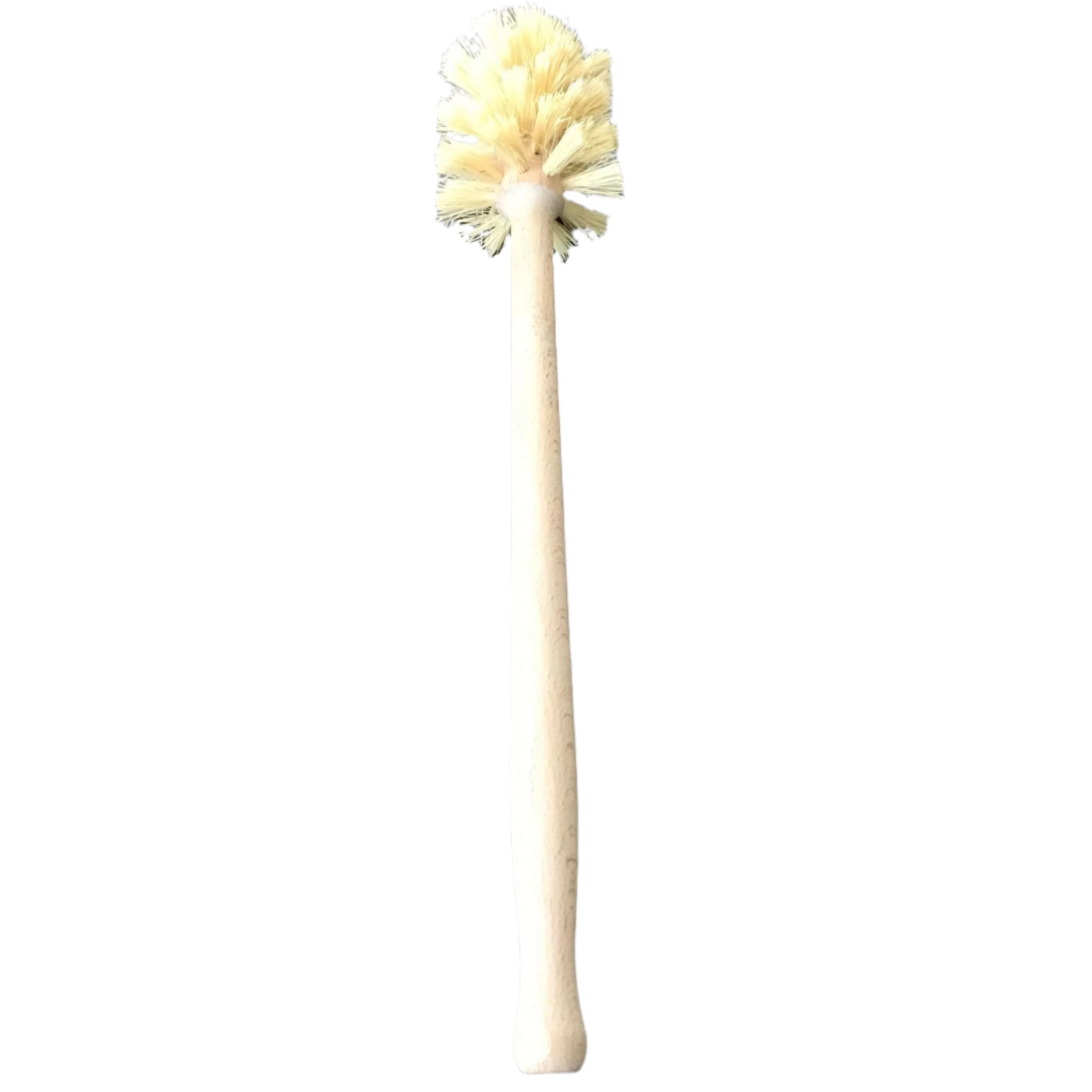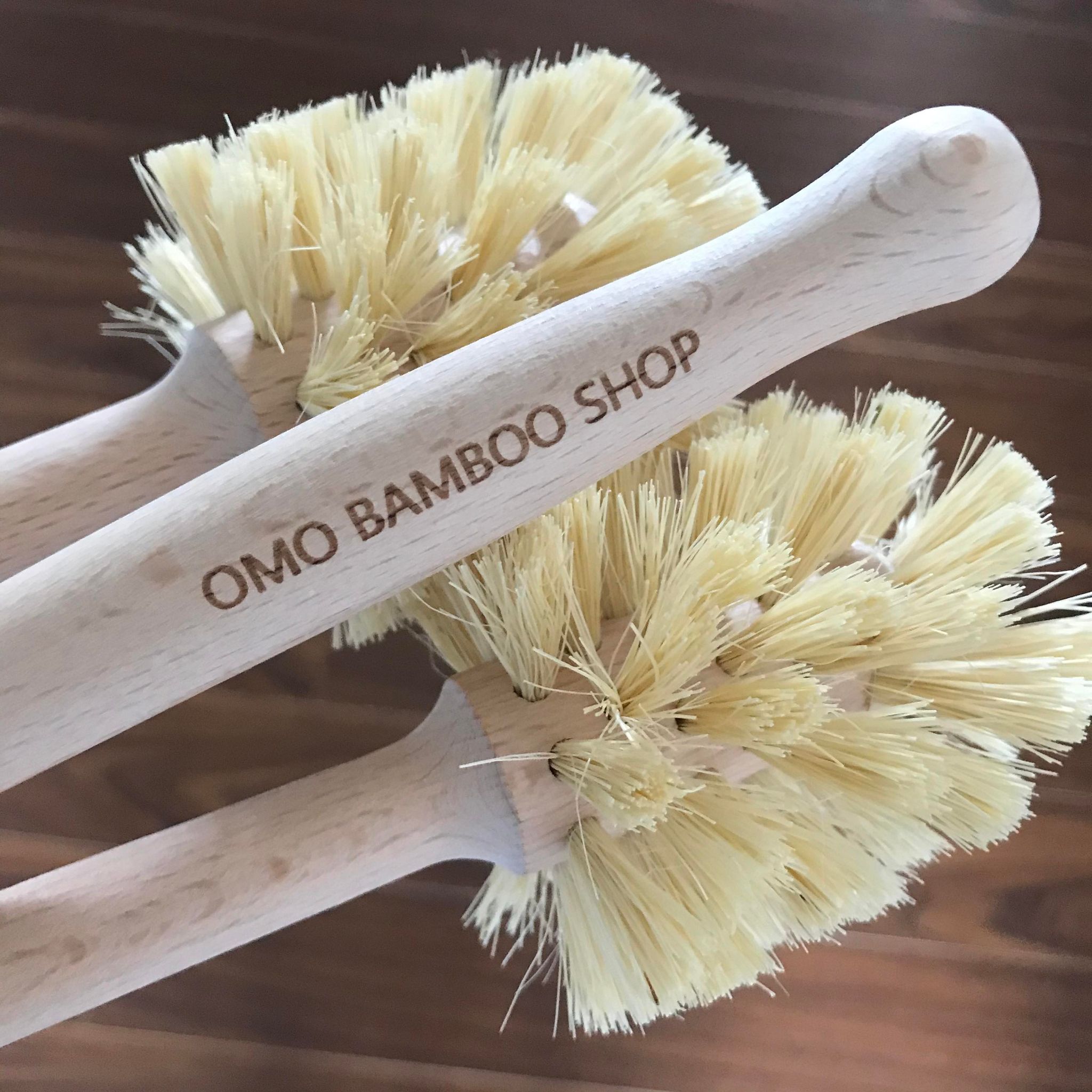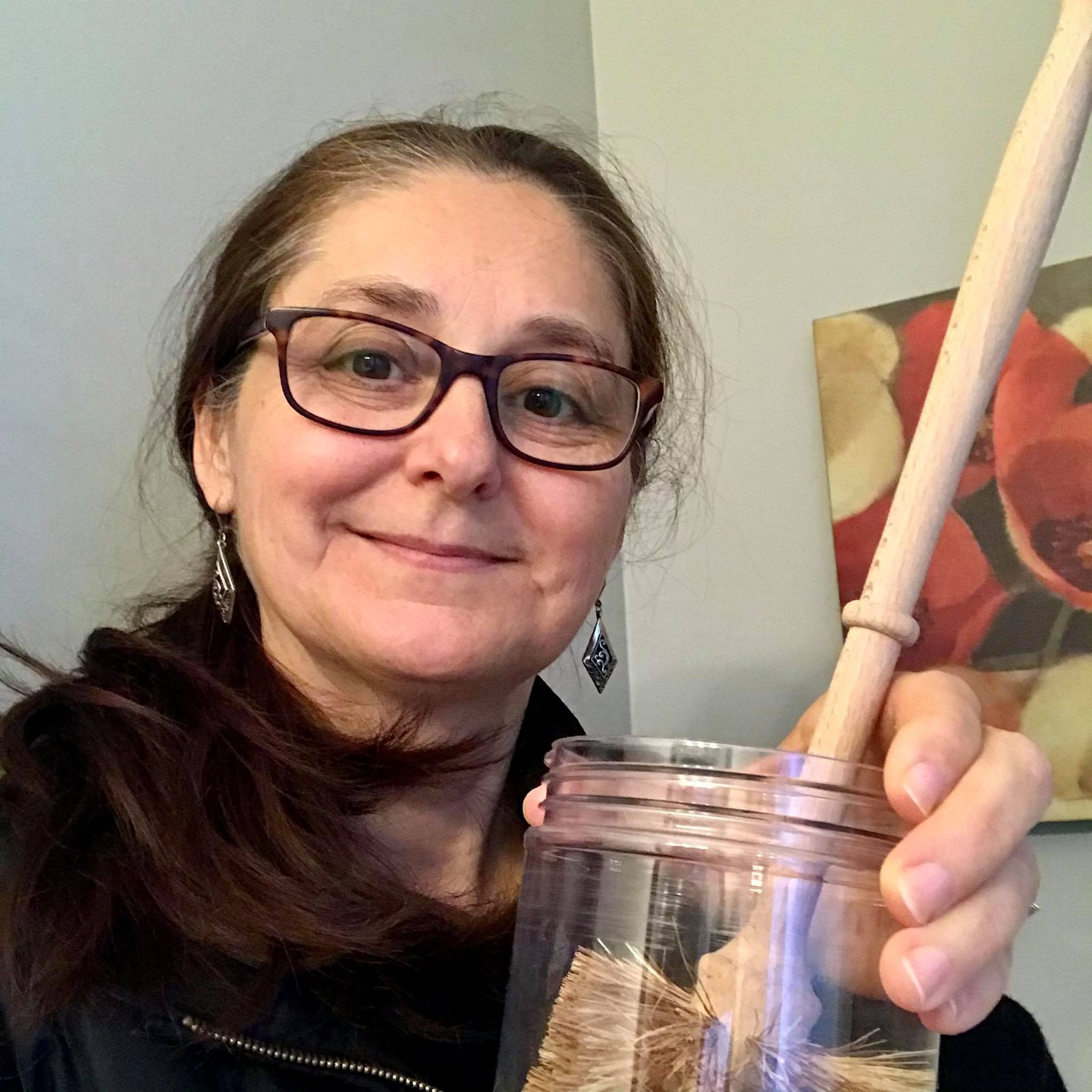 Looking for a plastic-free toilet brush for cleaning your toilets? We've found two good zero waste options from Omo Bamboo and Goldrick Natural Living. Both wooden toilet brushes are compostable with birchwood handles and sisal bristles.

Please note: Brush only. The wooden toilet brush does not come with a container. Simply use a mason jar or wash out a peanut butter container as shown.
Choose options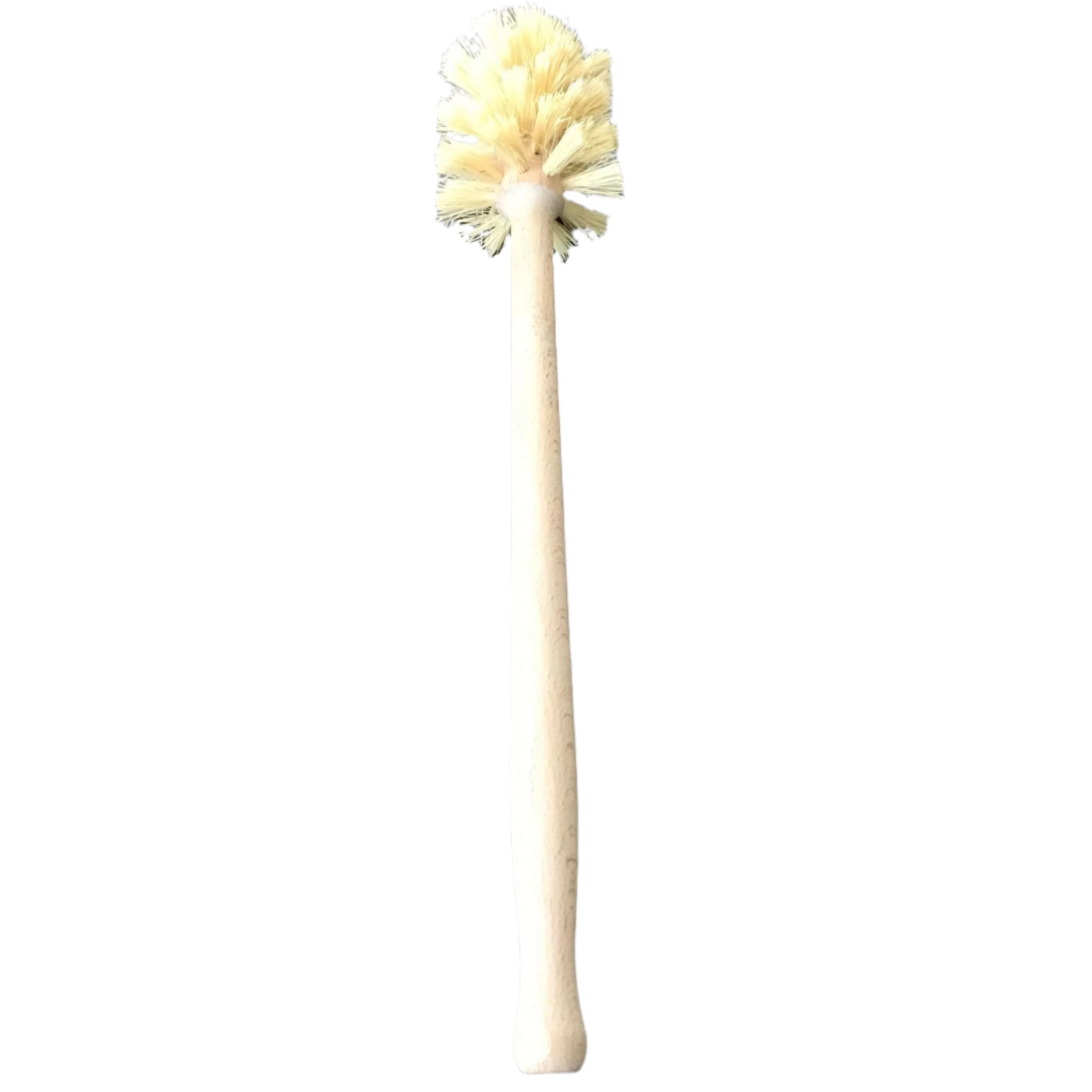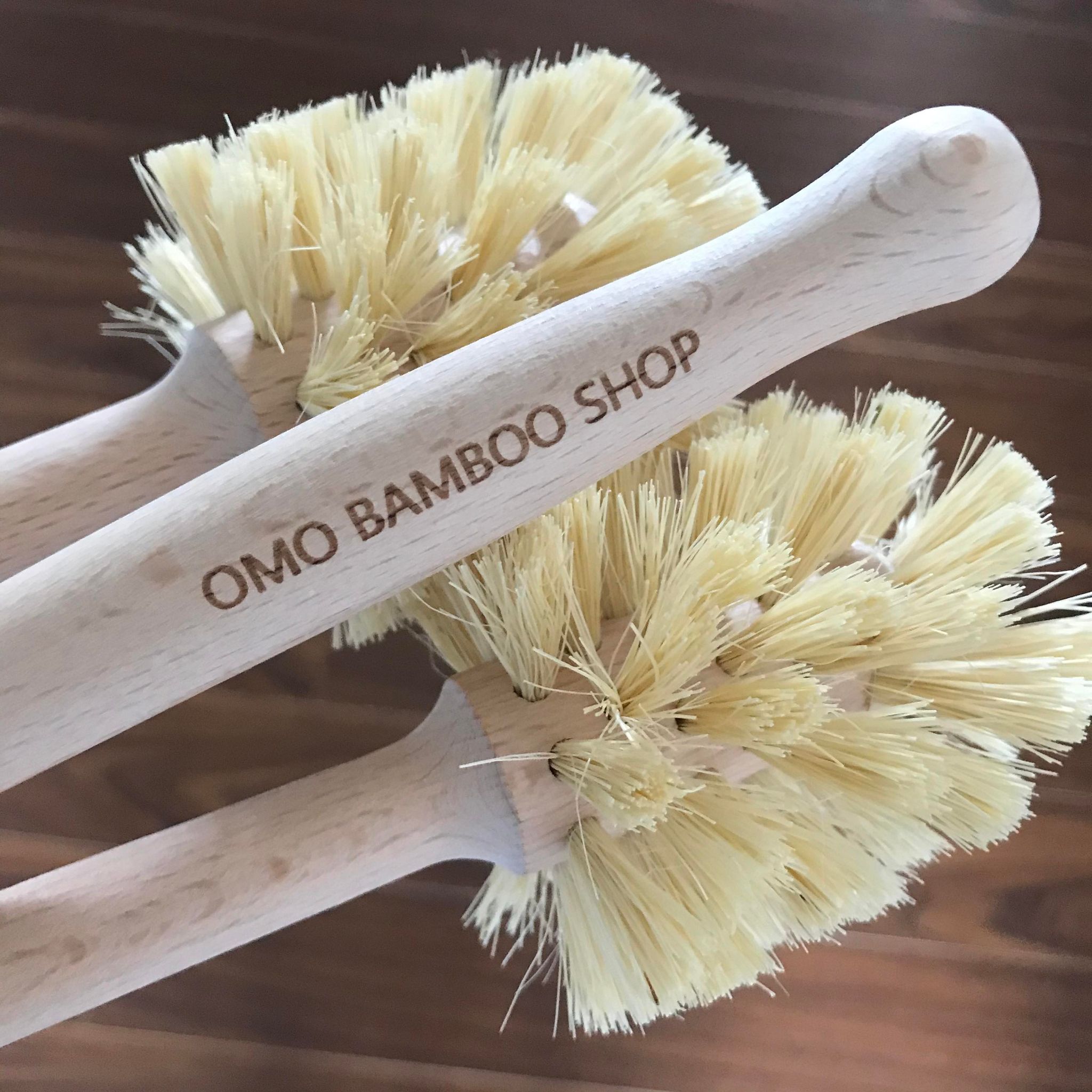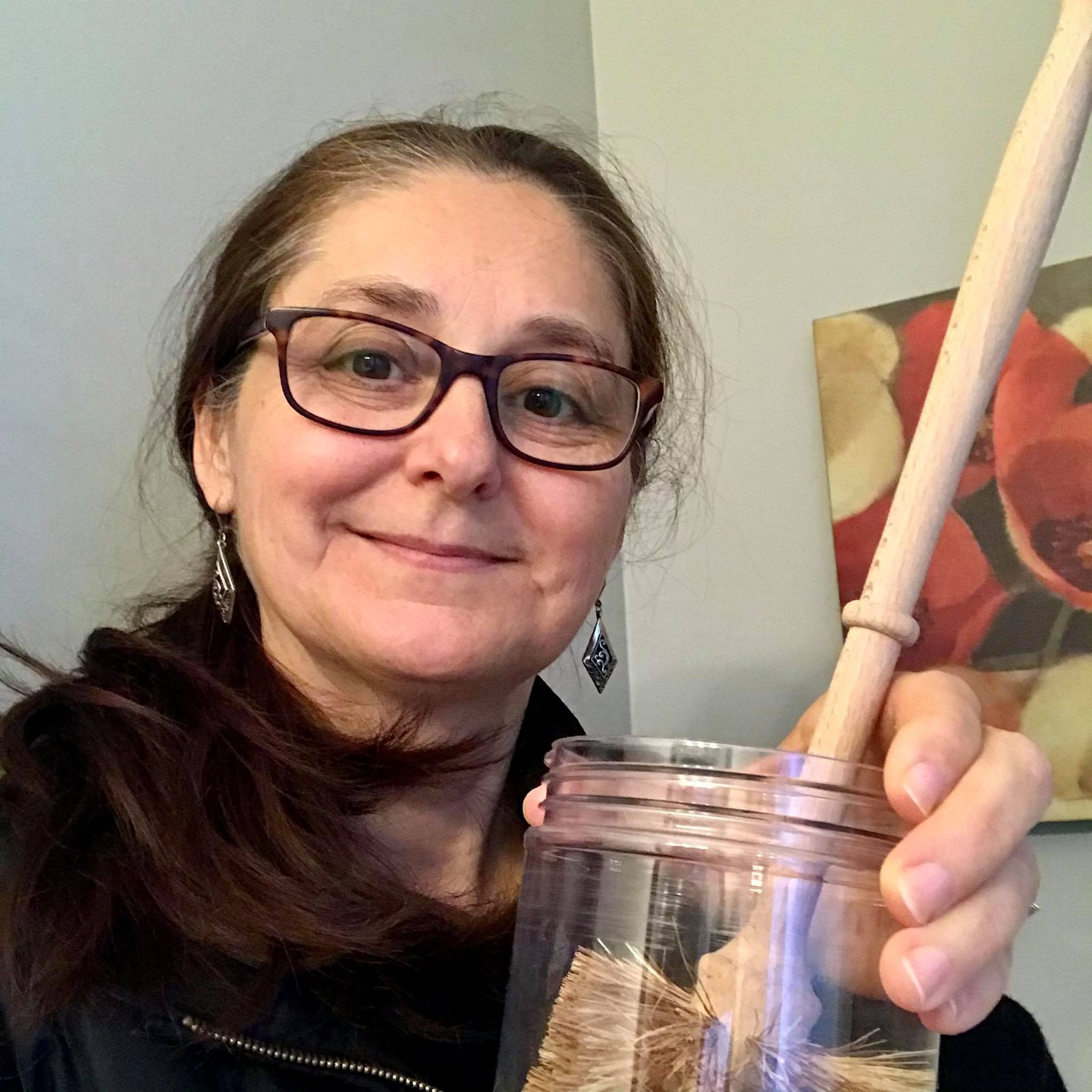 Clean as if new!
I have tried the plastic/silicone ones and it is hard to get the toilet really clean unless you do it at least every two days. The wooden one I just bought is great! It takes no effort to get the bowl clean as new.