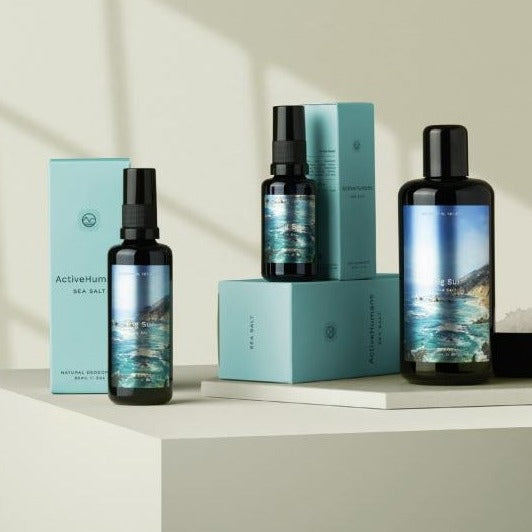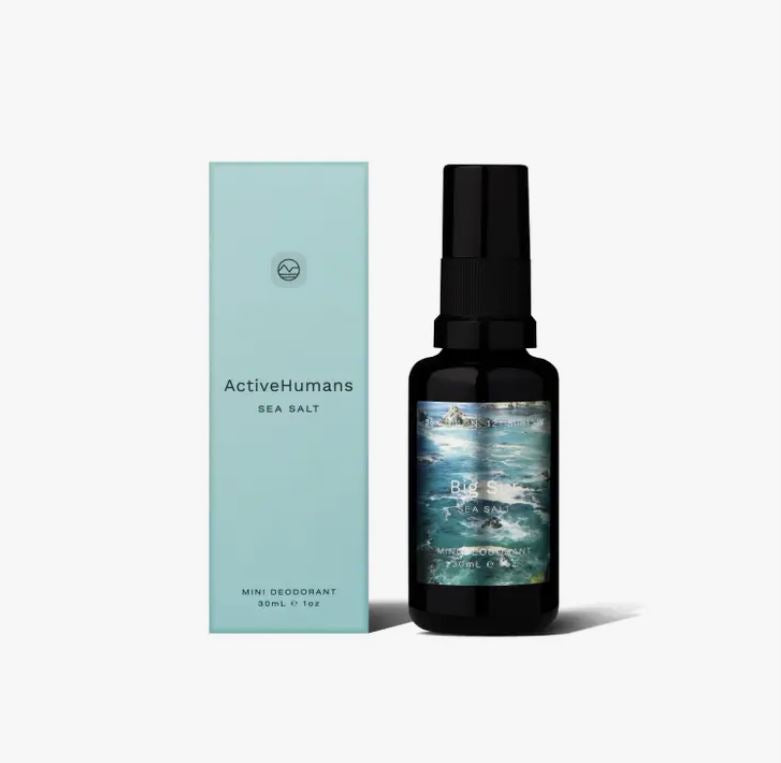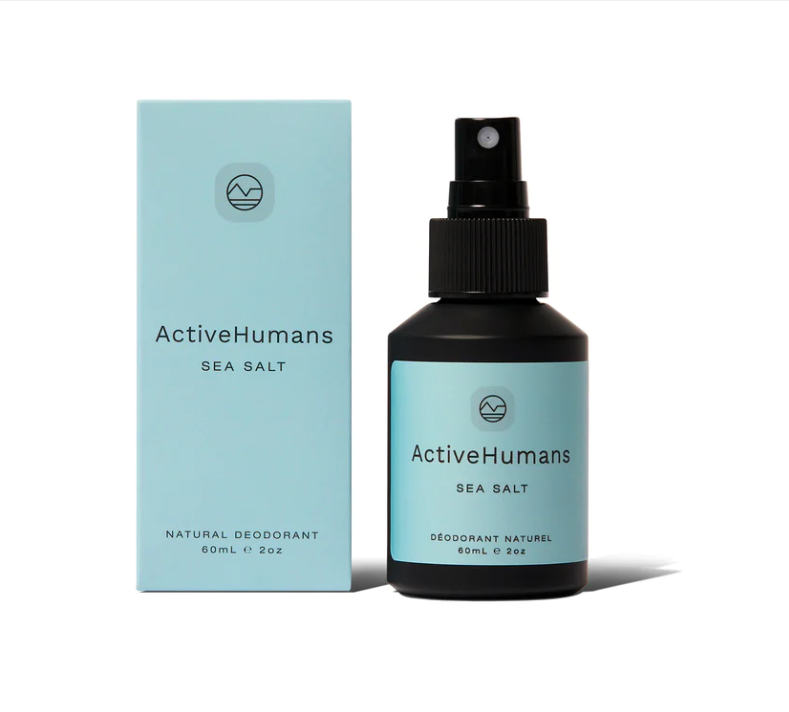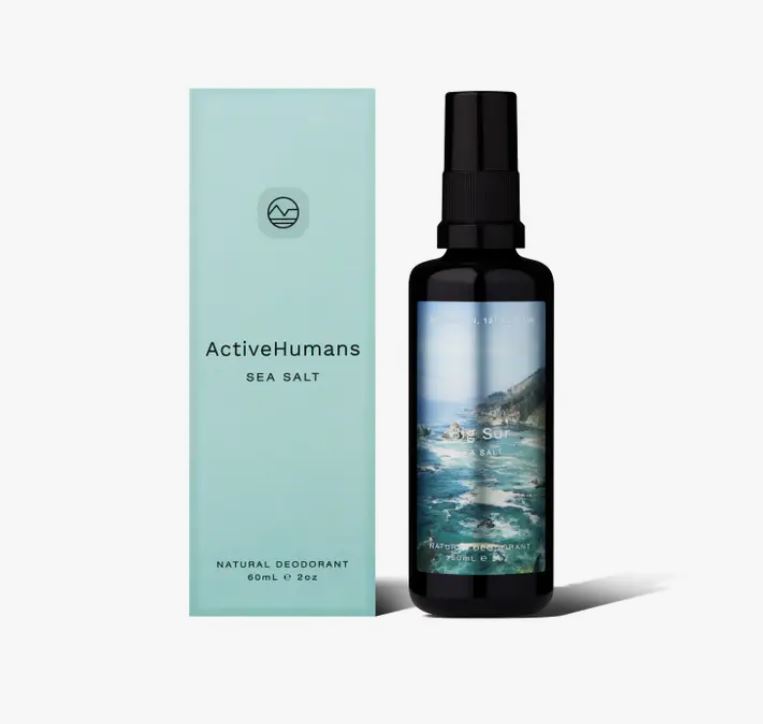 Love a crisp and refreshing deodorant spray? If so, you may want to try this Active Humans Sea Salt Natural Spray Deodorant in either a 30 ml, or 60 ml refillable glass bottle. You can then refill it yourself later with the Canadian brand's 200 ml refill bottle option.
36.2704° N, 121.8081° W
Big Sur, California
Ocean air, white musk, bergamot
At sixteen hundred feet above sea level, inhaling cool ocean air, surrounded by ancient redwoods, Active Humans founders Paige and David discovered Big Sur. Feeling deeply inspired by this scenic west coast landscape, they shared a life changing experience that set them on a new path. Their No. 1 Sea Salt pays tribute to the expansive ocean horizon where they began to dream of a life without limits. 
Plant based ingredients
The company's formulas are pH balanced to keep the underarm in good health. Each deodorant features a high concentration of witch hazel that absorbs excess moisture, unique vegetable enzymes that break down odorous bacteria and denatured alcohol that works as an natural antibacterial agent and preservative. Chamomile botanical extract soothes sensitive skin while coco glucoside keeps bacteria from building.
Sea Salt scent profile is created using a blend of essential oils and phthalate free isolates. All formulations are free from aluminium, baking soda, sulfates and parabens.
Natural, vegan, cruelty-free
Click here to view the full line of Active Humans Natural Spray Deodorants.
Ingredients: Water, Ethyl Alcohol/Ethanol, Hamamelis Virginiana Extract, Saccharomyces Ferment, Matricaria Recutita Extract, Polysorbate 20, Coco Glucoside, Citric Acid + essential oil & fragrance blend (phthalate-free)
TESTIMONIALS
Exceeded Expectations!
As a lifelong, self proclaimed "heavy sweater" I had doubts there was a natural deodorant available that would keep me (and the people around me!) comfortable, while smelling fresh all day. As I move through life and into a more active lifestyle, both my physical and overall body health has become increasingly important to me - not only what I put in to my body but what I put on to my body. I was lucky enough to get an intimate introduction the the Active Humans product line and am happy to report that this spray has exceeded my expectations. Whether I'm spending a full day at work in the construction industry, or enjoying a long bike ride in the Okanagan heat I've found Active Humans deodorant spray works effectively to keep me from smelling like... a sweaty, active human. Shout out to this local company for always having the human body's best interest at heart.
One of the best
One of the best Deodorant ever.
Choose options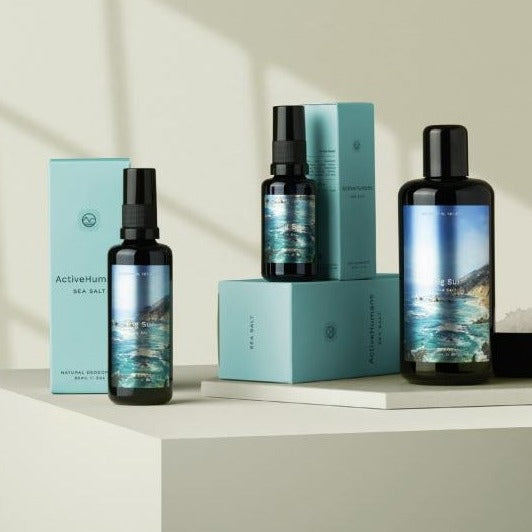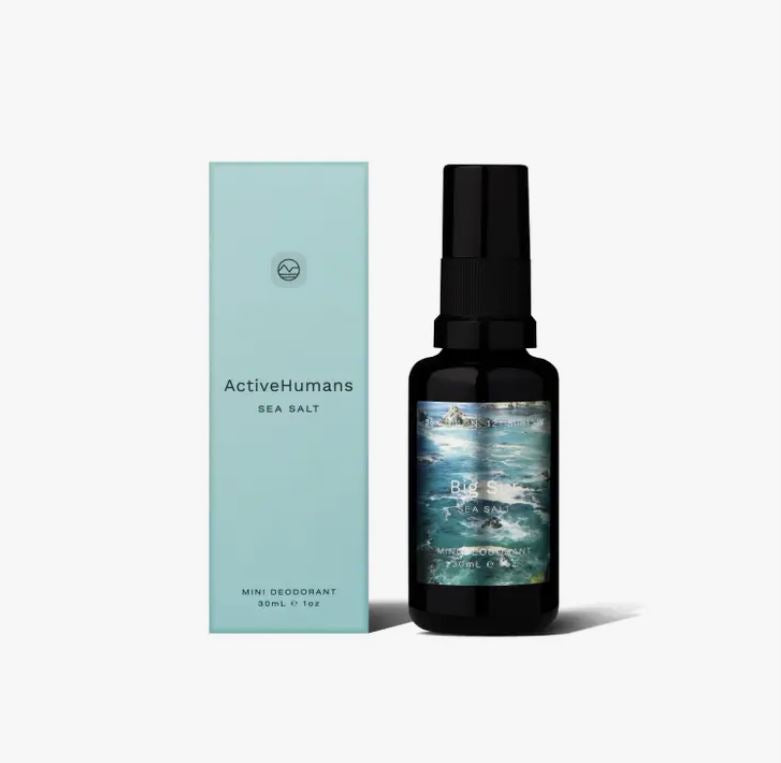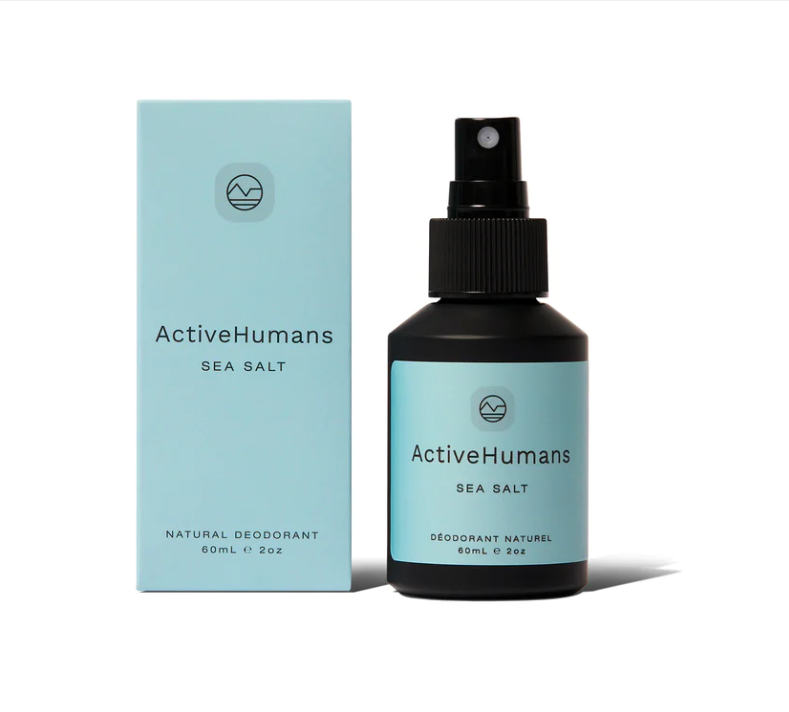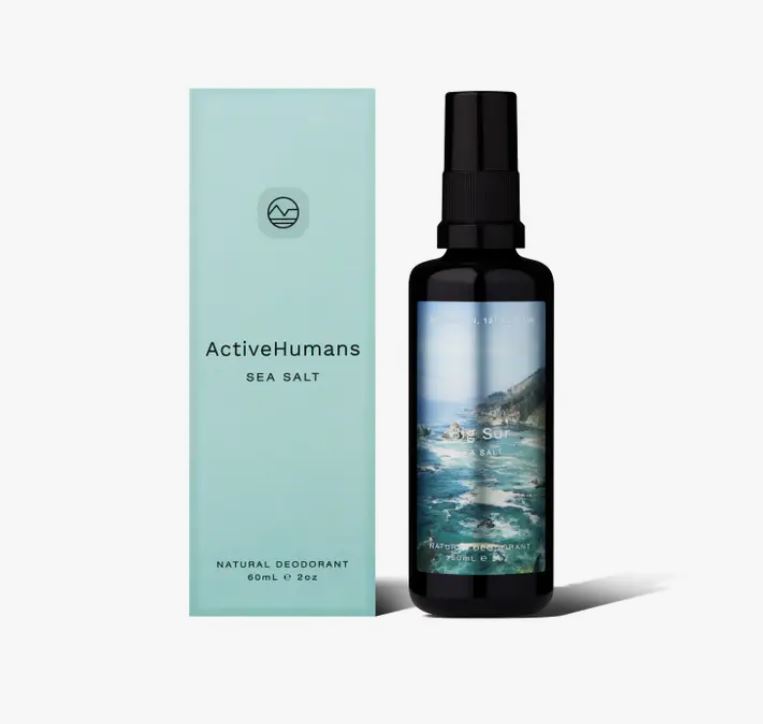 Not for me!
Not a fan of the smell, and it didn't work for me.
Smells really nice but doesn't keep you dry
Smells nice but doesn't keep you dry and you have to reapply frequently
Not sticky, no stains on fabric & smells great ♡
Haven't tested under heavy activities yet but day to day wear is good. Lasts all day, no residue (my other natural deodorants are balm-based) and love the variety of smells available. Definitely will purchase again!