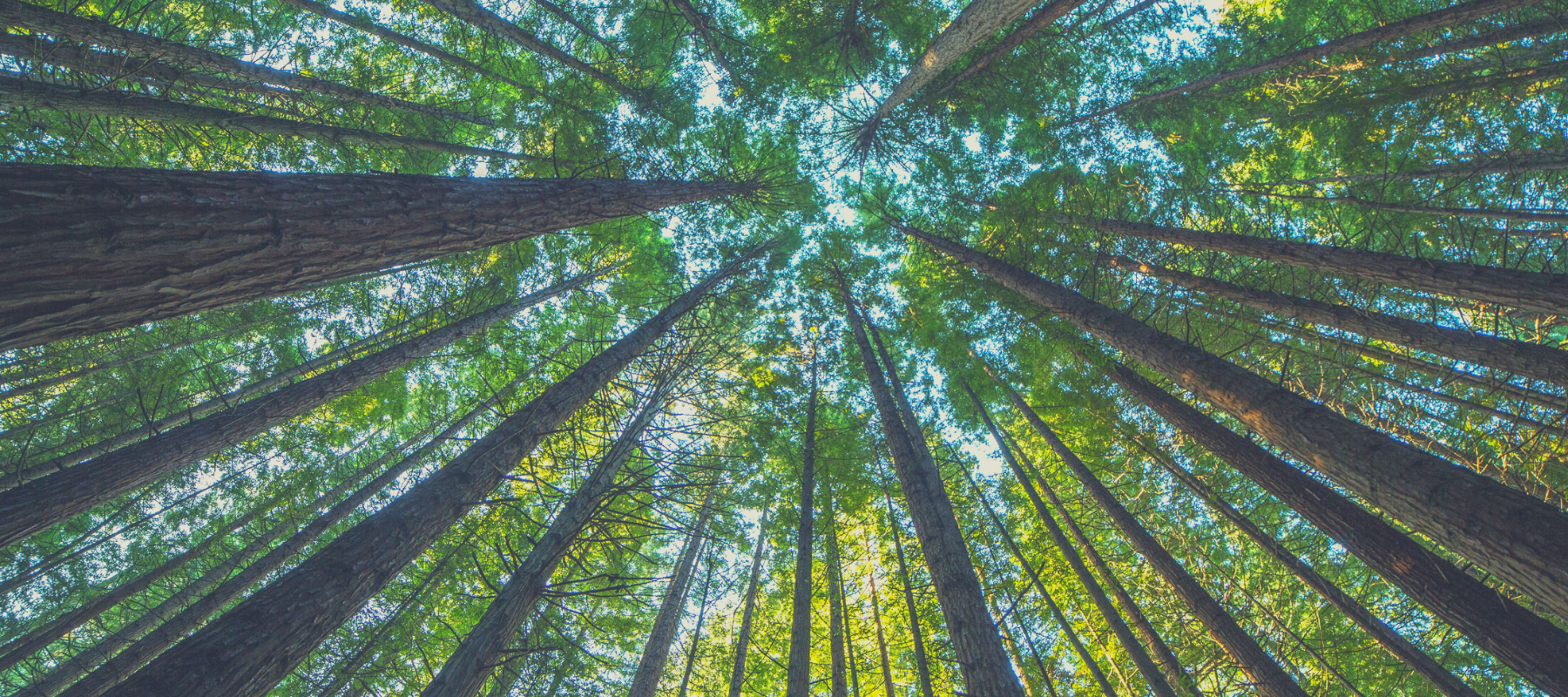 Sustainable. Natural. Consumable.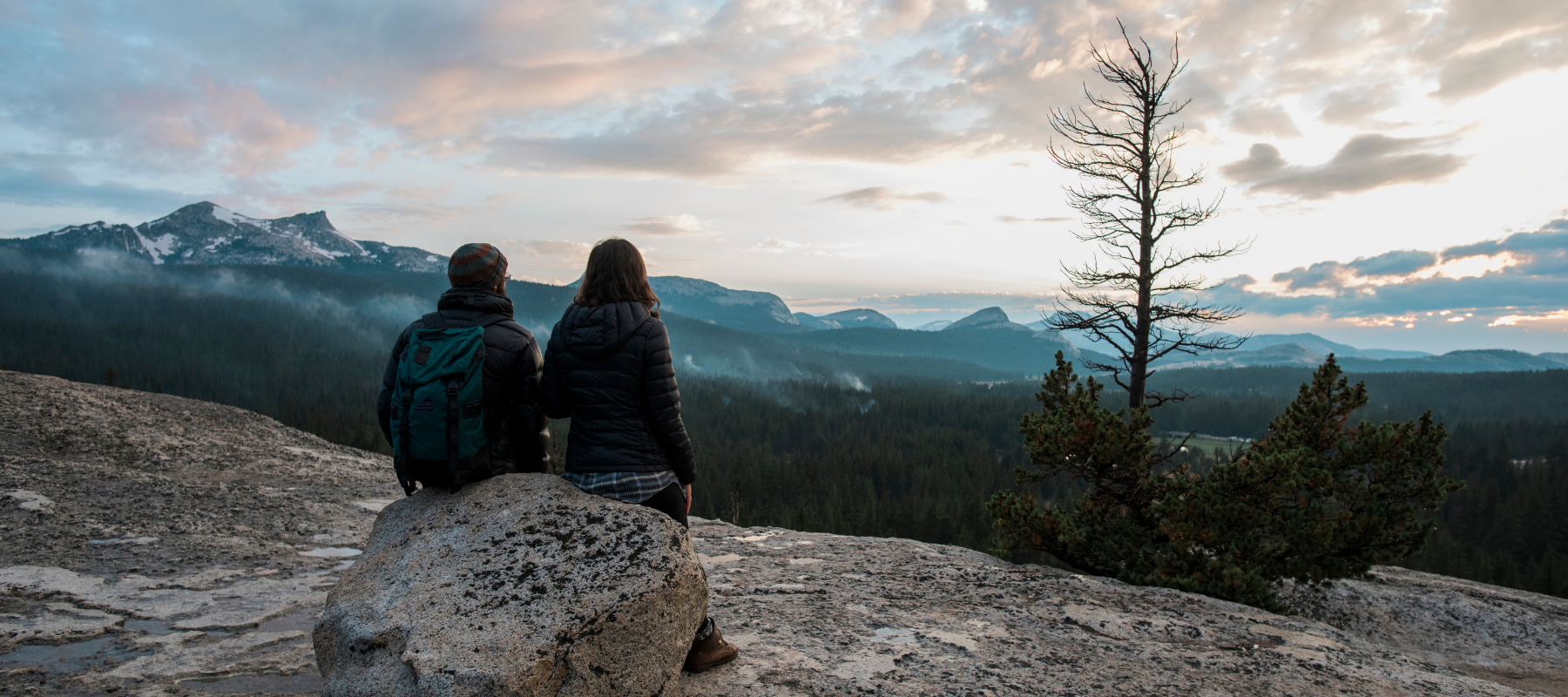 Canadian Brands
Healthy for you & the environment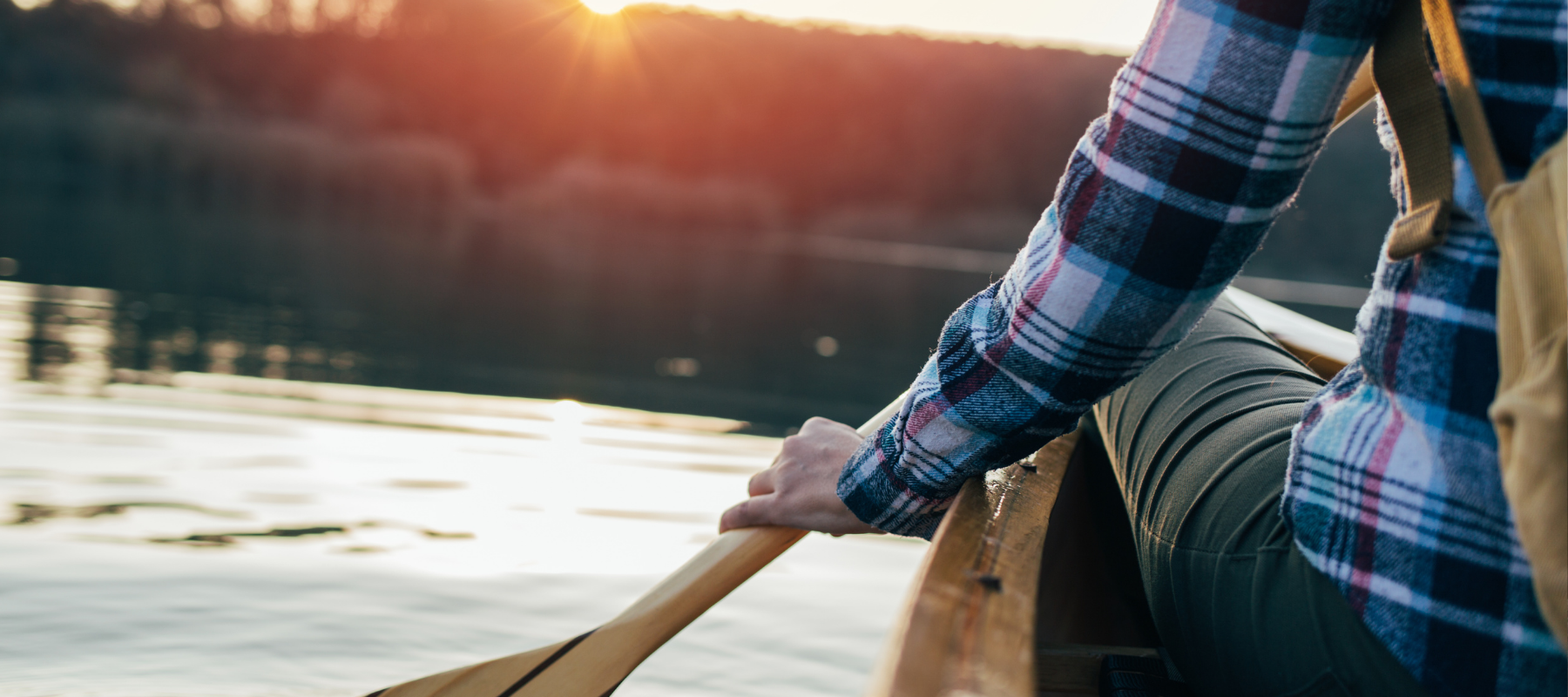 Sustainable brands
Low impact, water-activated consumables
Sustainable Gifting Made Easy
Stocking Stuffers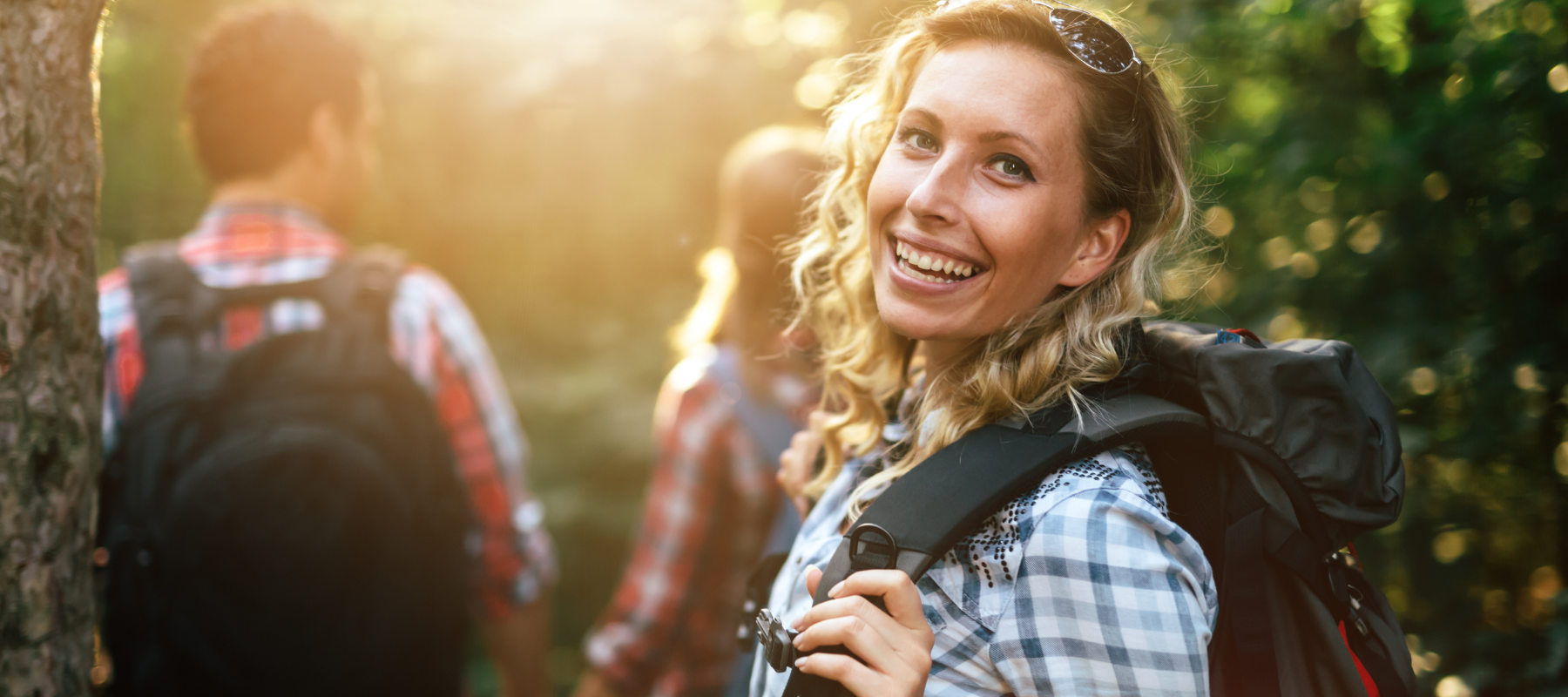 Empowering Sustainable Living:
At Simply Natural Canada (SNC), we're on a mission to champion sustainability.
We proudly curate Canadian brands and offer innovative, water-activated products like foaming hand soap tablets, cleaner tablets, laundry
strips, toothpaste tablets, powdered soaps, Swedish cloths, and more.
Our goal is to simplify your journey toward a harmonious coexistence with the planet, one thoughtful choice at a time.
BESTSELLERS
Razor Kits & Bundles
Our Curated Collection
From personal care products to cleaners,
we're here to help you simplify your life while
taking care of the planet for future generations.
We offer plastic-free Canada wide shipping
as well as convenient local pick up.
Let customers speak for us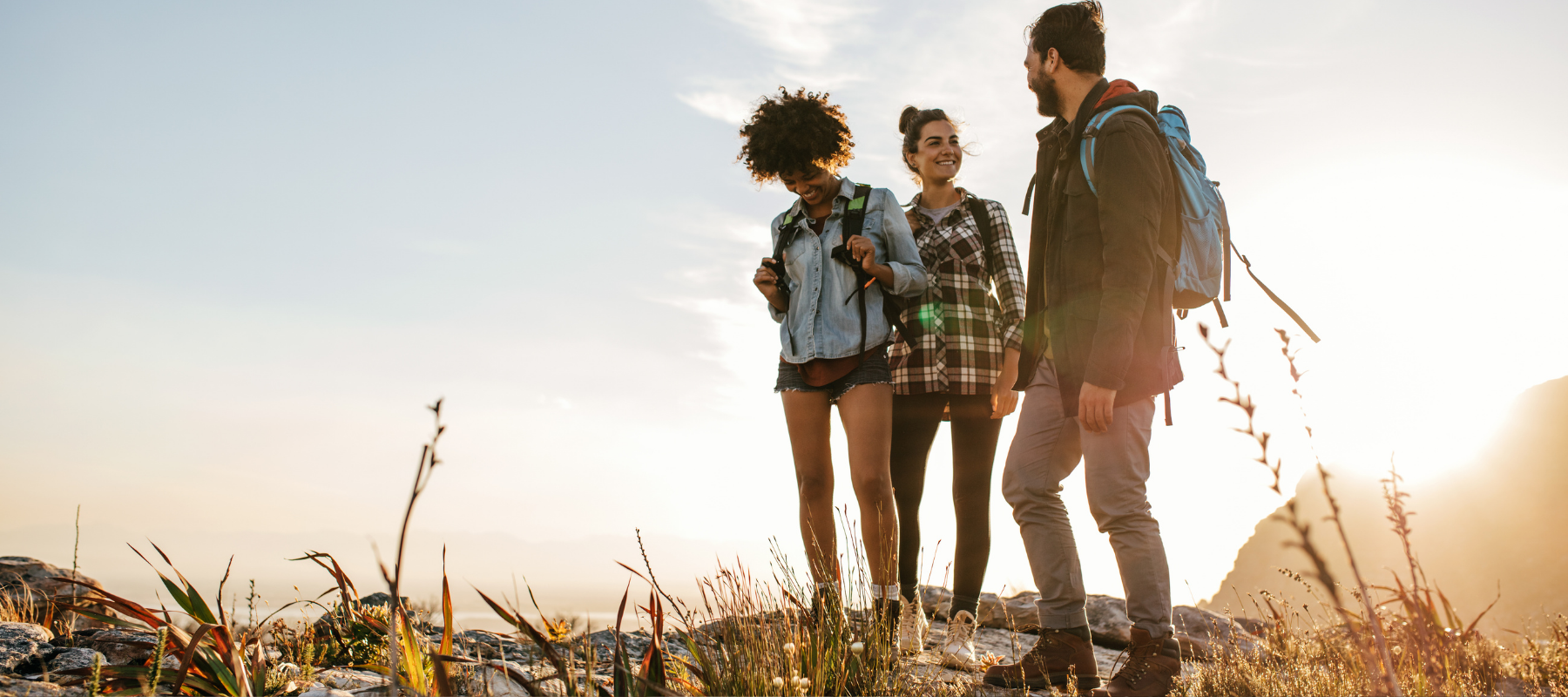 We Understand
We're Consumers Too
We know what it's like to discover a natural
product you like, only to find it's limited to a single-use plastic
container that can't be recycled.

At Simply Natural Canada, we pride ourselves in offering
the best-quality products in sustainable packaging.