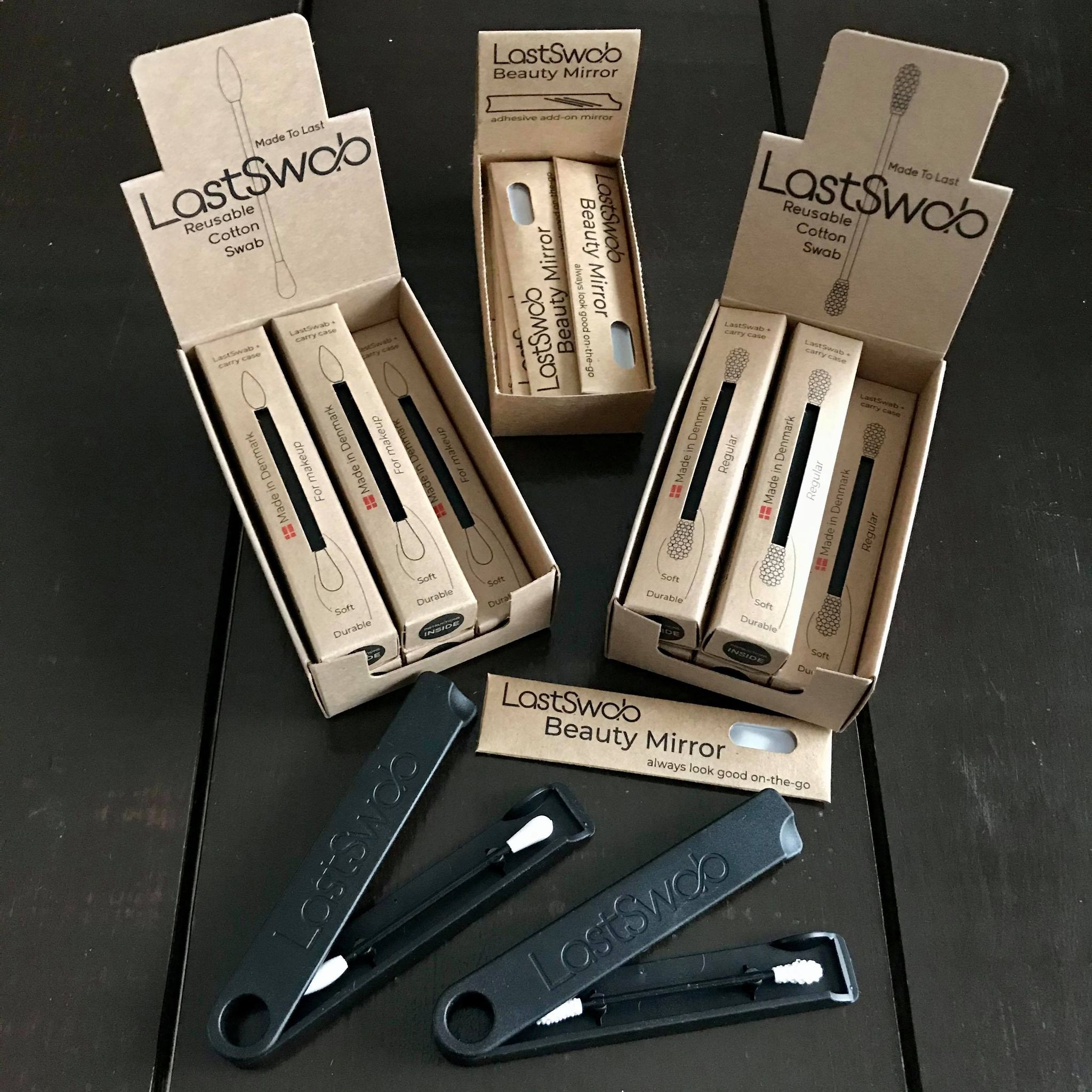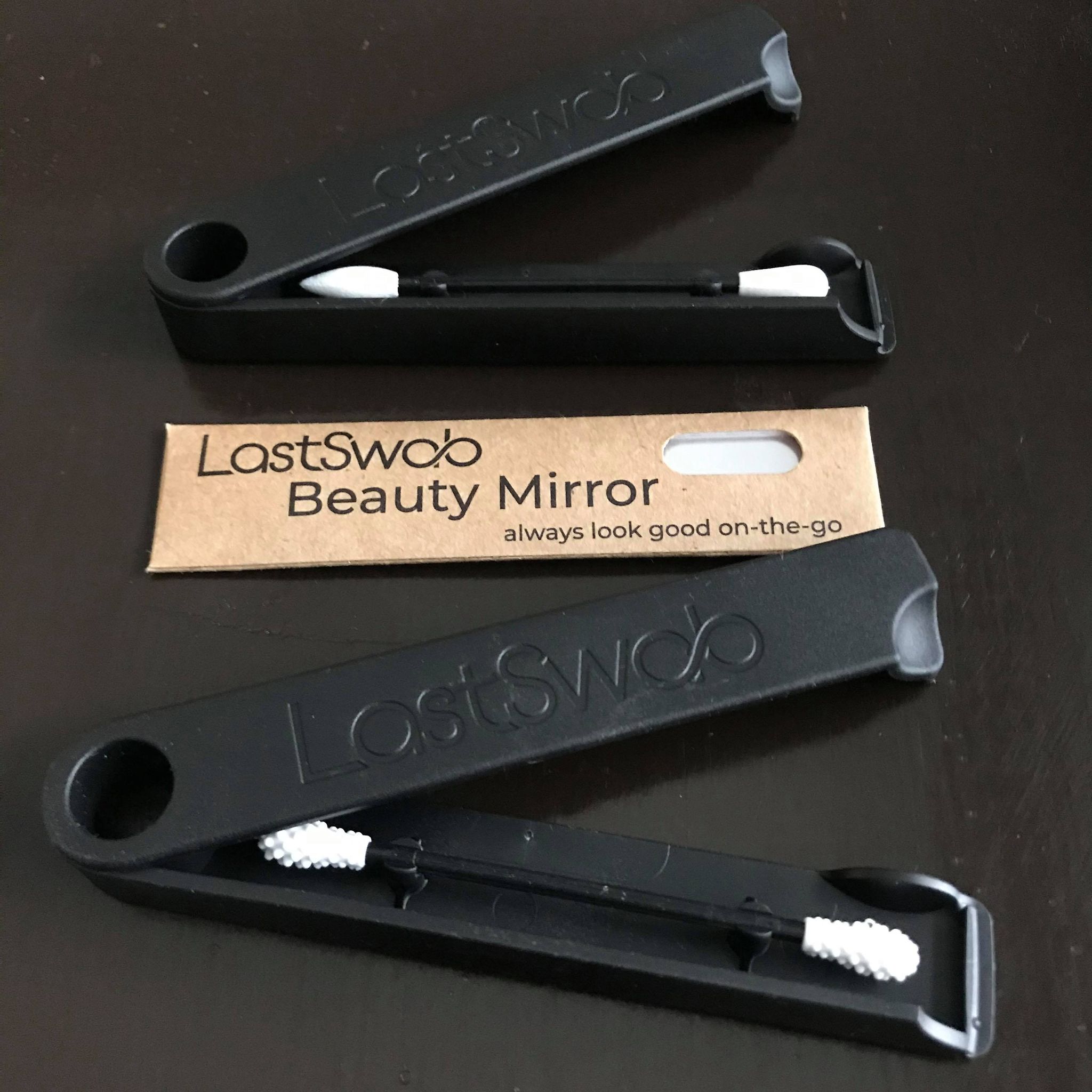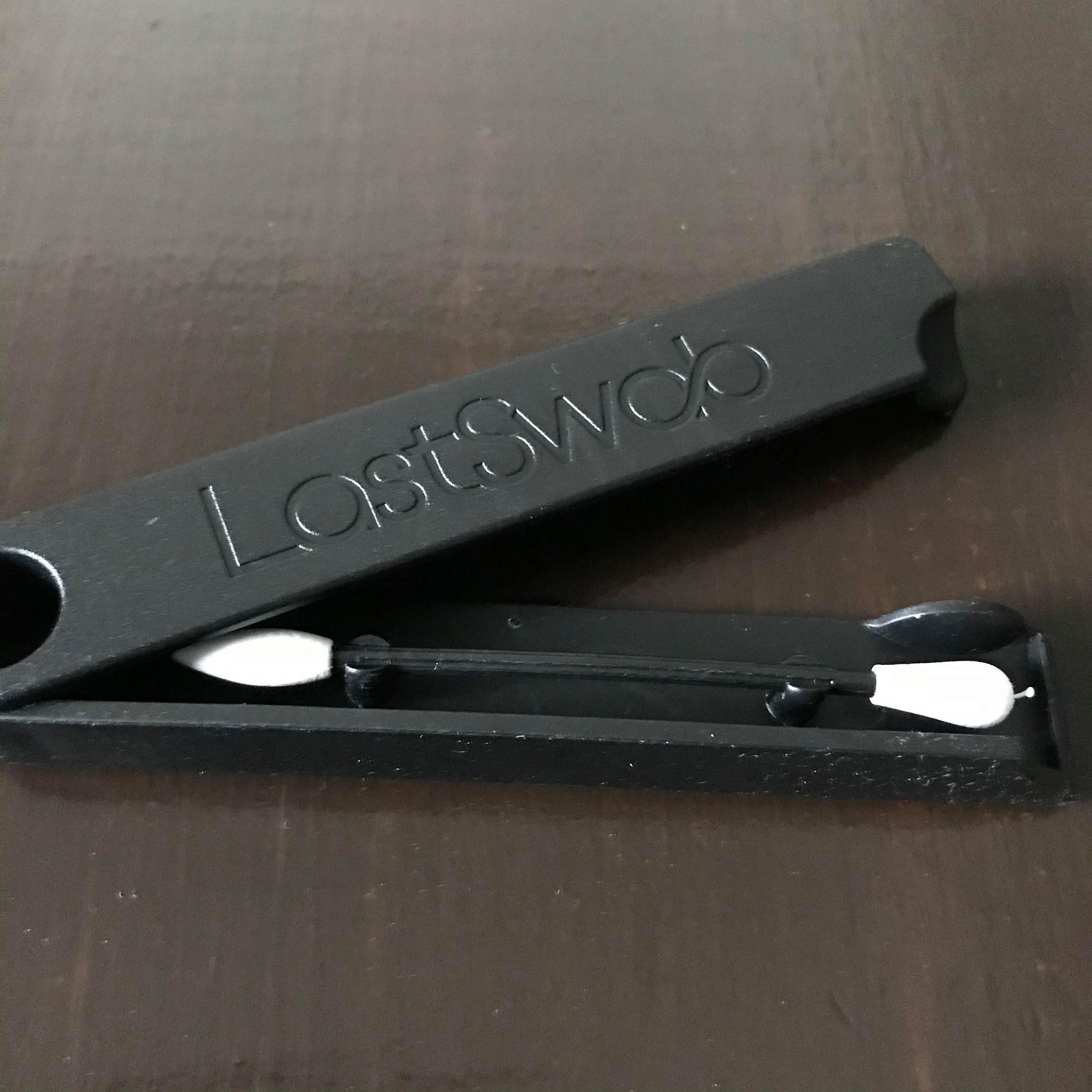 LastSwab
Sale price

$19.95
Regular price

$21.95
(/)
We're excited to now offer you the world's first (original) reusable cotton swab.
LastSwab is an alternative to the everyday cotton swab. Made from TPE, PP, and stored in a bio-based carrying case, one LastSwab is meant to replace 1000 single-use cotton swabs.
LastSwab is a sustainable alternative to cotton swabs, buds, and Q-tips. It helps combat the billions of single-use cotton swabs that are produced every day.
By purchasing LastSwab you are helping reduce harmful waste impacting our environment.  
LastSwab is the sanitary, reusable swab that comes in its own case.

*Corn-based carry case
*Pointed tip for make up
*Durable and easy to clean by hand with soap and water
 About LastSwab
LastSwab provides an eco friendly alternative to the many uses of single use q tips without the large environmental footprint.
This reusable q tip comes in two different models for different applications. One for general q tip uses and one for more beauty oriented ones. They are both made from durable yet flexible, high quality, and non-toxic materials which are gentle on the skin and very easy to clean.
Both LastSwab Original and LastSwab Beauty come with a convenient and biodegradable carrying case that keeps your reusable q tip stored away safely.
LastSwab, above all, is an opportunity to transform our routines for the benefit of the planet while also simplifying and decluttering our lives. All that's left to do is decide which LastSwab version will add value, which may end up being both!
Stop Single Use
Every year, trillions of single-use plastic products are consumed and thrown away - often ending up on beaches and in oceans harming marine life. By purchasing LastSwab you are helping reduce harmful waste impacting our environment.
If you do opt to use a cotton swab consider use a biodegradable version like the bamboo cotton buds from Goldrick Natural Living and responsibly compost them.
Choose options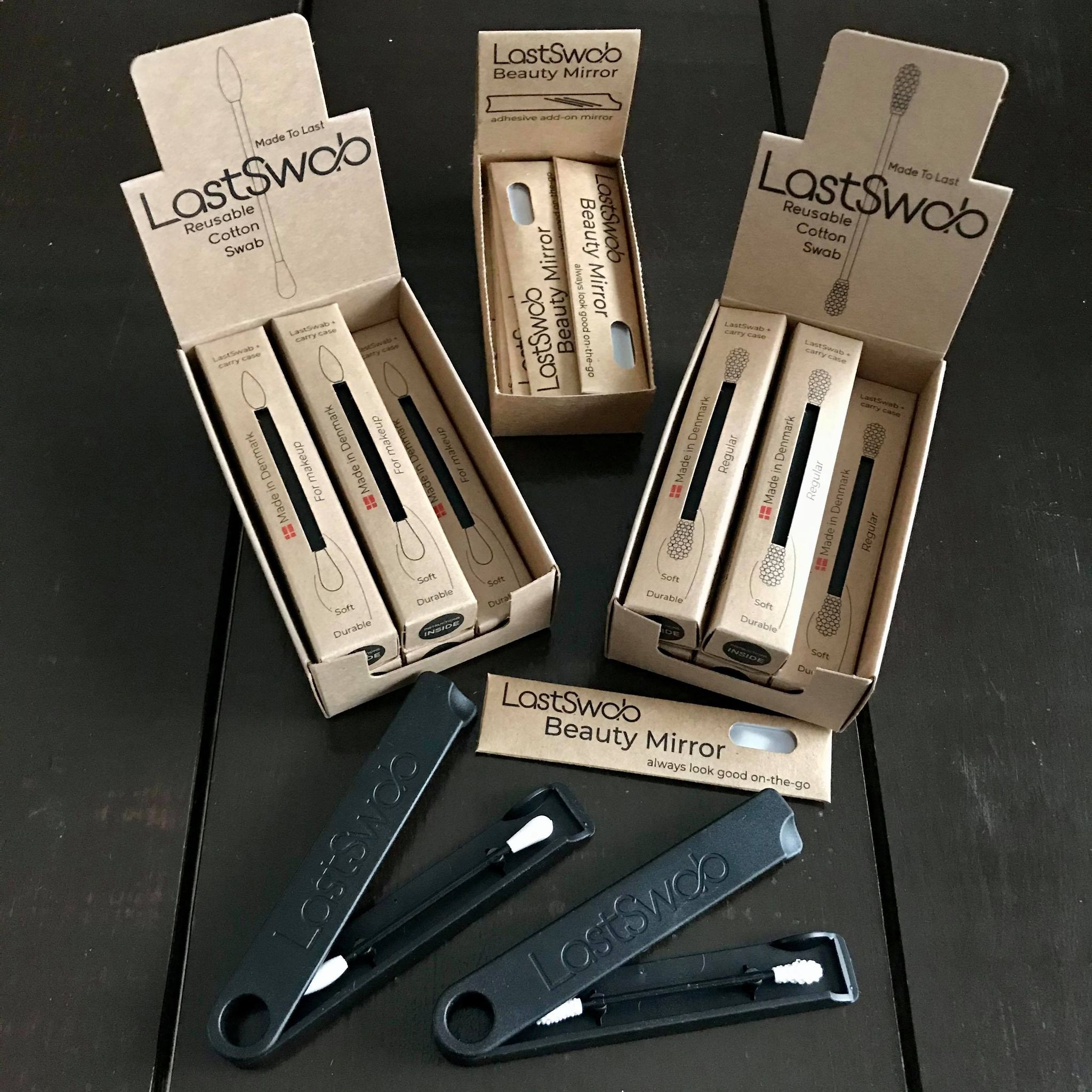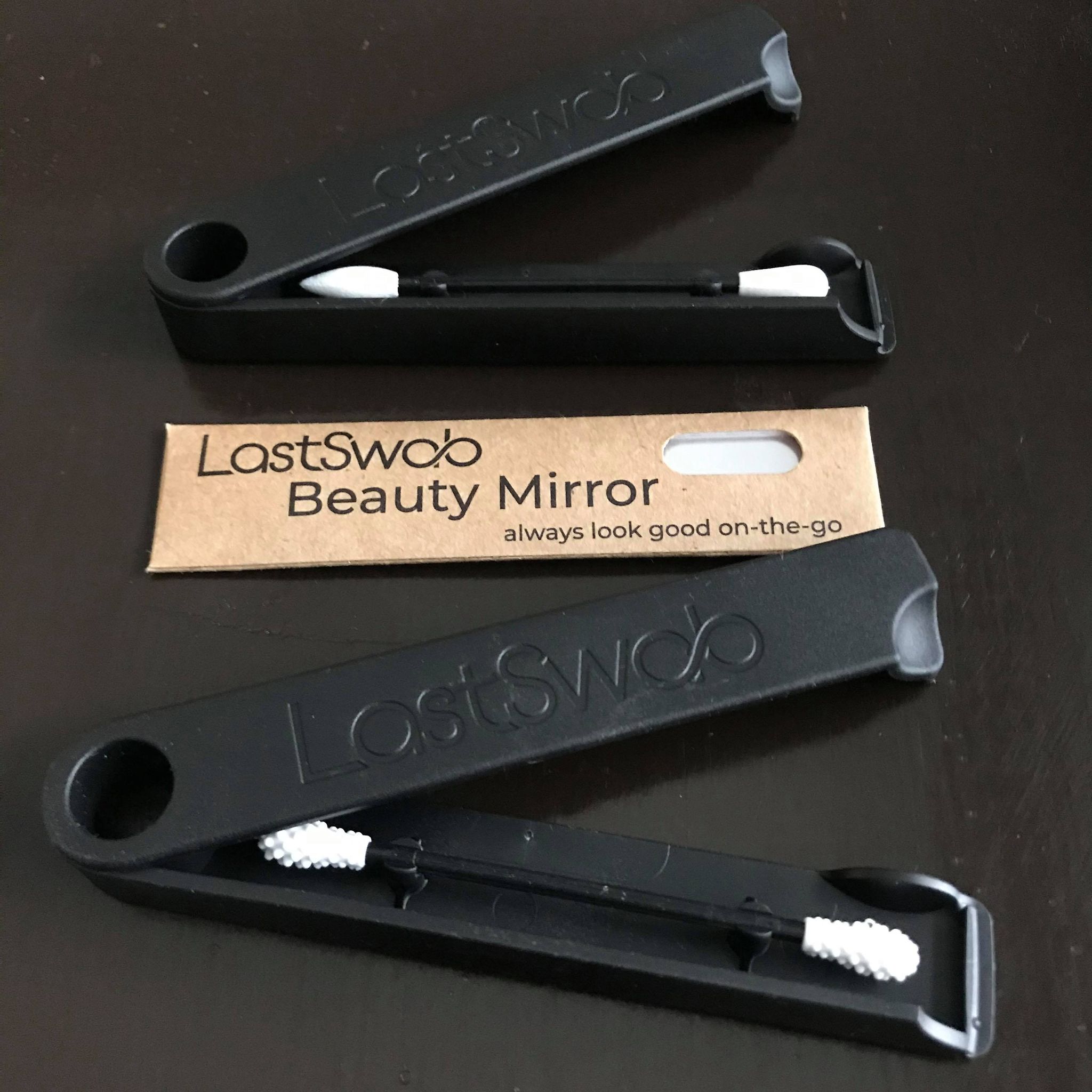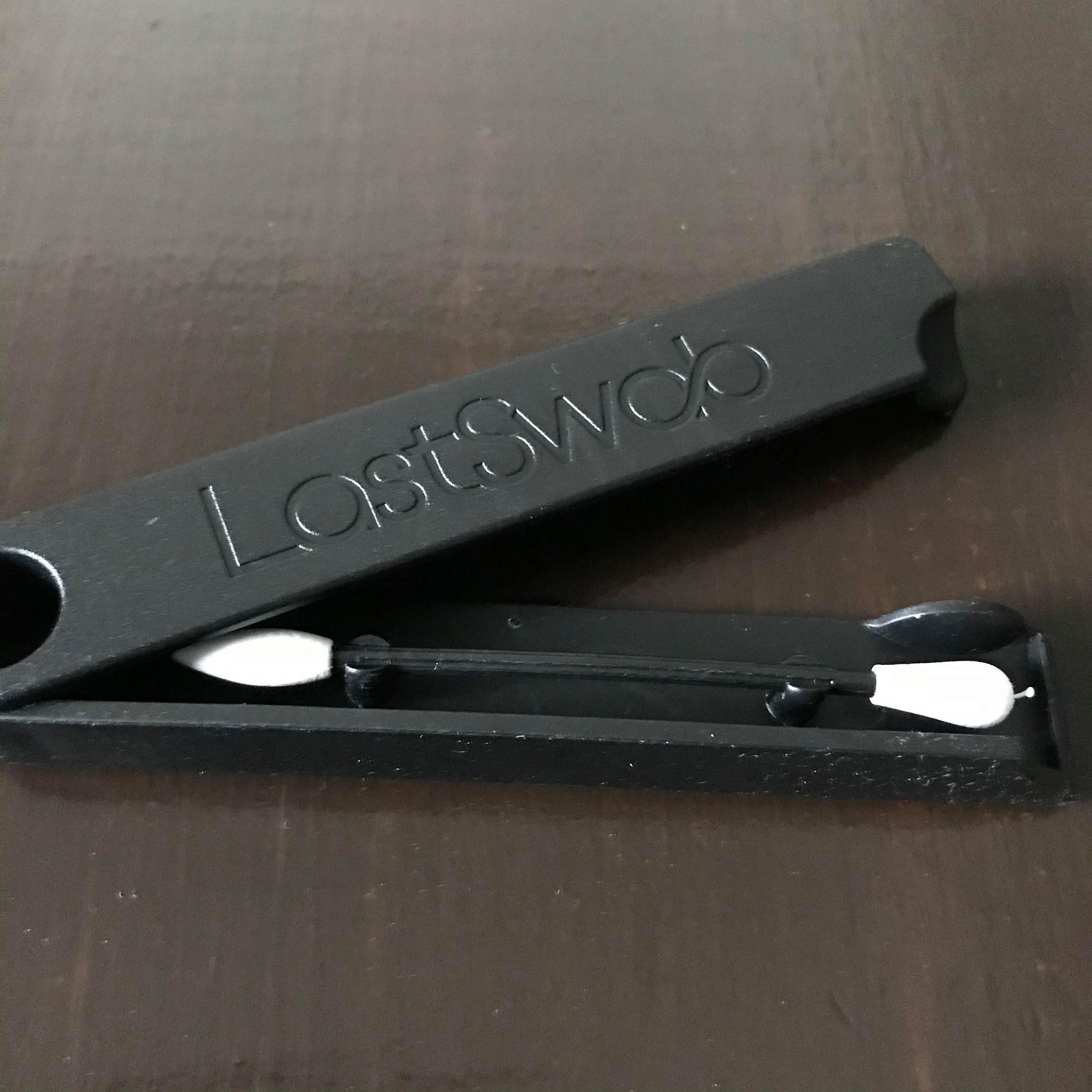 LastSwab
Sale price

$19.95
Regular price

$21.95