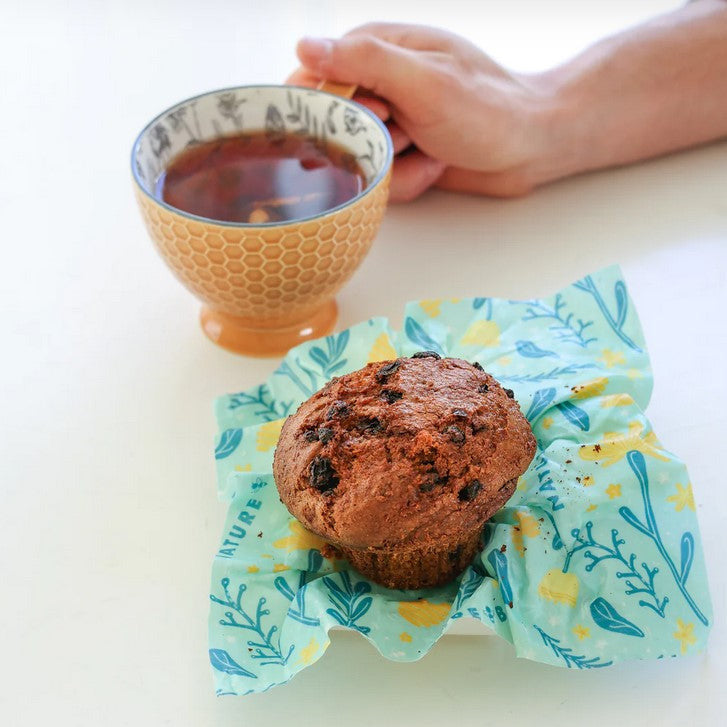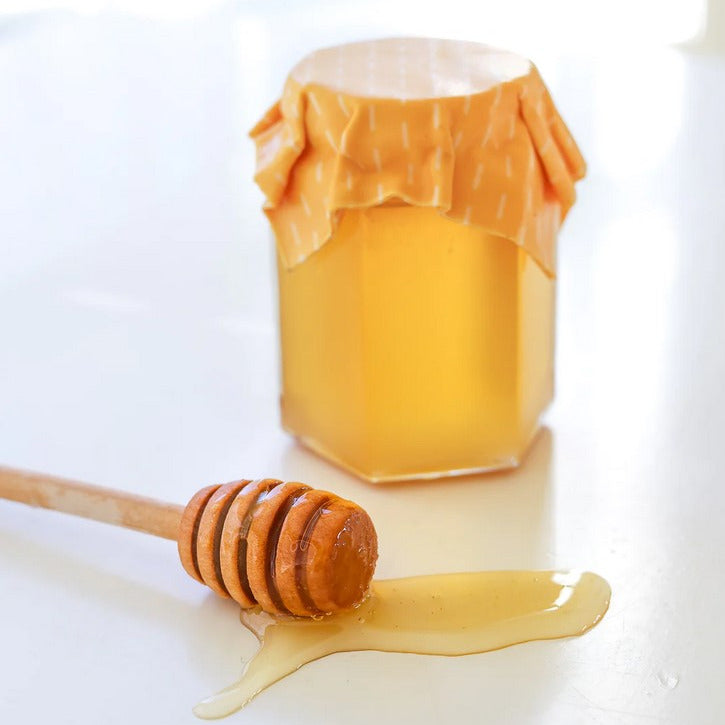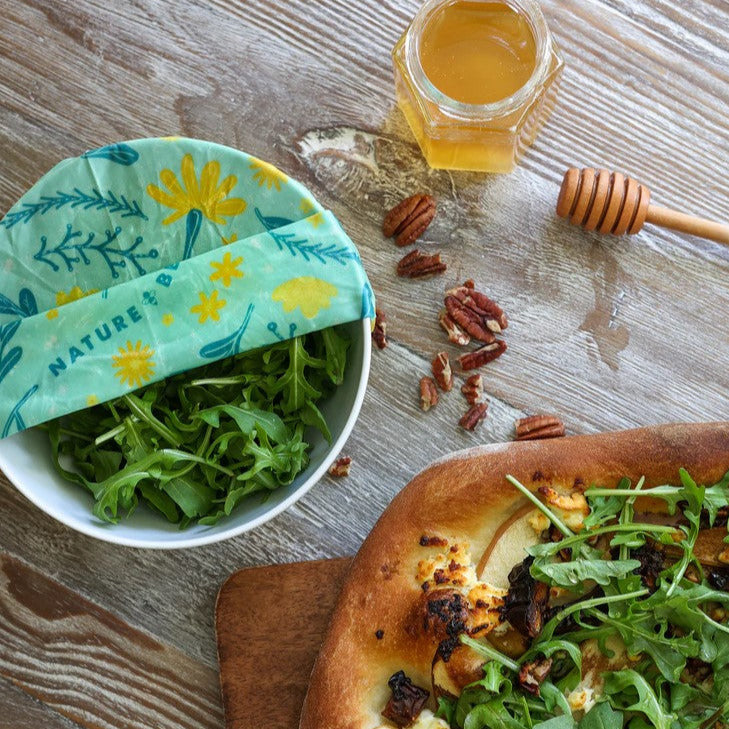 Bee Lovers Beeswax Wrap Set
Sale price

$21.95
Regular price
(/)
Love beeswax wraps? This Bee Lovers Beeswax Wrap Set by Nature Bee is a variety pack inspired by all of the incredible things that bees do: from nourishing our environment to creating the beautiful beeswax the Canadian brand uses to make their food wraps! 
WHAT'S INCLUDED:
1 large beeswax wrap → 35 x 35 cm, perfect for sandwiches, lettuce, covering containers, and bundling items together like loose carrots
1 medium beeswax wrap → 25 x 25 cm, best for half-cut veggies or fruit, cheese and covering leftovers
1 small beeswax wrap → 20 x 20 cm, great for small snacks like baby berries, crackers, cookies, apple slices, oranges, and more
WHY YOU'LL LOVE THEM:
Made from 100% cotton, pine tree resin, jojoba oil, and Vancouver Island sourced beeswax

Durable & reusable: lasts ~ 9-12 months / up to 300 uses with proper care

Sustainable: biodegradable & compostable

Handmade by the small but mighty team at Nature Bee


Bright & fun: brings a pop of colour to your kitchen

Eco-friendly: each use helps reduce single-use plastic from entering landfills and oceans
HOW TO WASH BEESWAX FOOD WRAPS

Step 1: Brush off Residue
With a damp cloth, brush off any food residue from the surface of your your beeswax wrap.
Step 2:  Cold water is key
Use cold water to wash your wraps - hot water could melt the surface of the wrap and damage it!
Step 3: Give a gentle scrub
Wash with cold soapy water and give it a gentle scrub with a washcloth to wash away any stubborn food residue. 
Step 4: Lay your wrap to dry
Lay or hang your wrap out to dry, and store in a cool dry place until you use your wrap again.
Caution - beeswax wraps are flammable and can melt; keep away from heat. Do not use with raw meat. Do not microwave. Wash with cool water, soap and a gentle tool; do not wash with hot water or abrasive tools.
Choose options