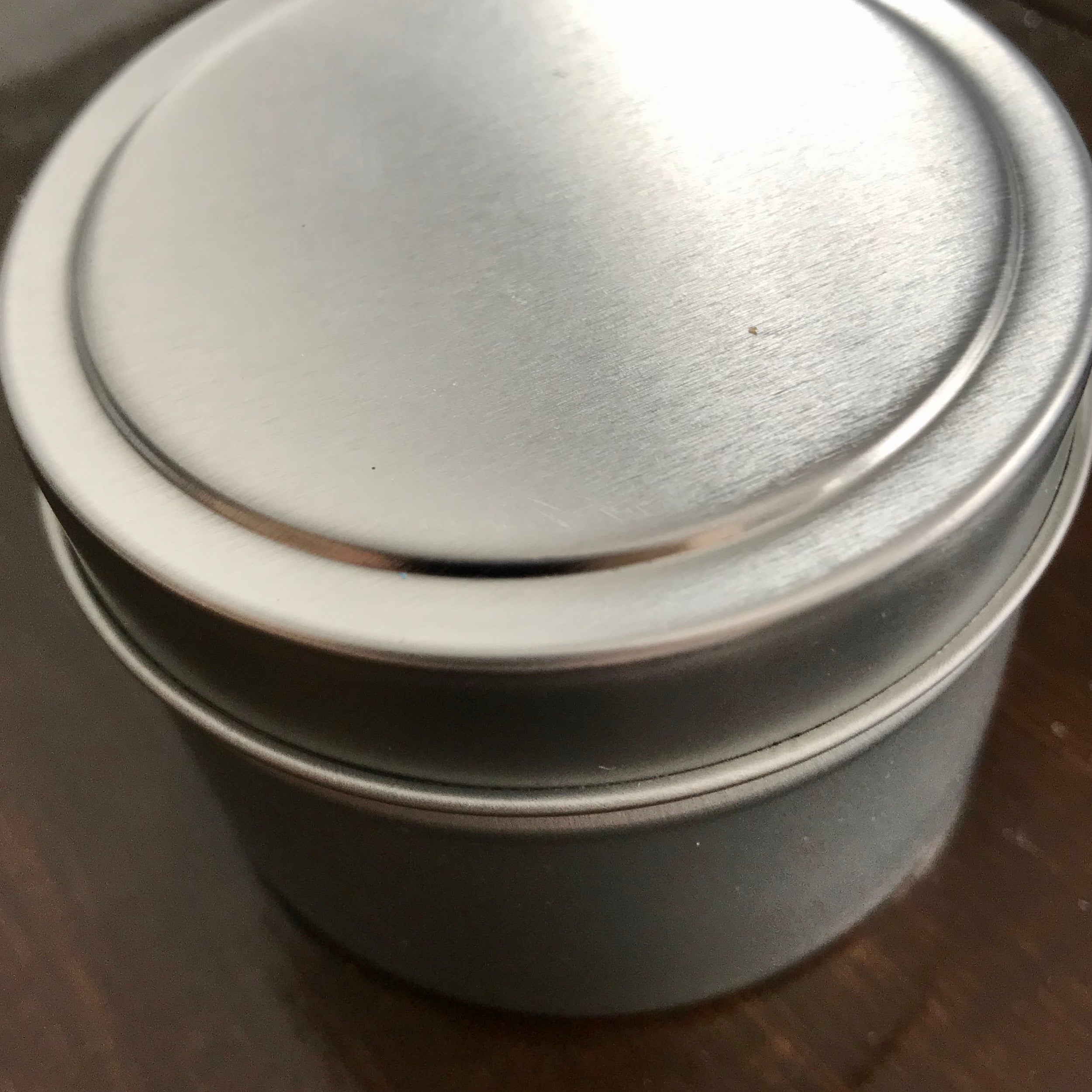 Okay, so you bought one of our bulk shampoo bars and love using it at home but now you want to take it to the gym, camping or on your next vacation but how do you transport it? These handy little deep 4 oz tins are the perfect solution. We also have shallow 4 oz tins which fit our wrapped shampoo bars.

Just the right size, these compact aluminum tins make great carrying containers for all your shampoo on the go needs.
Please note these tins are not meant to be used as a soap dish (using them as such will likely make the tins rust).
The shampoo bars are sold separately.

Choose options