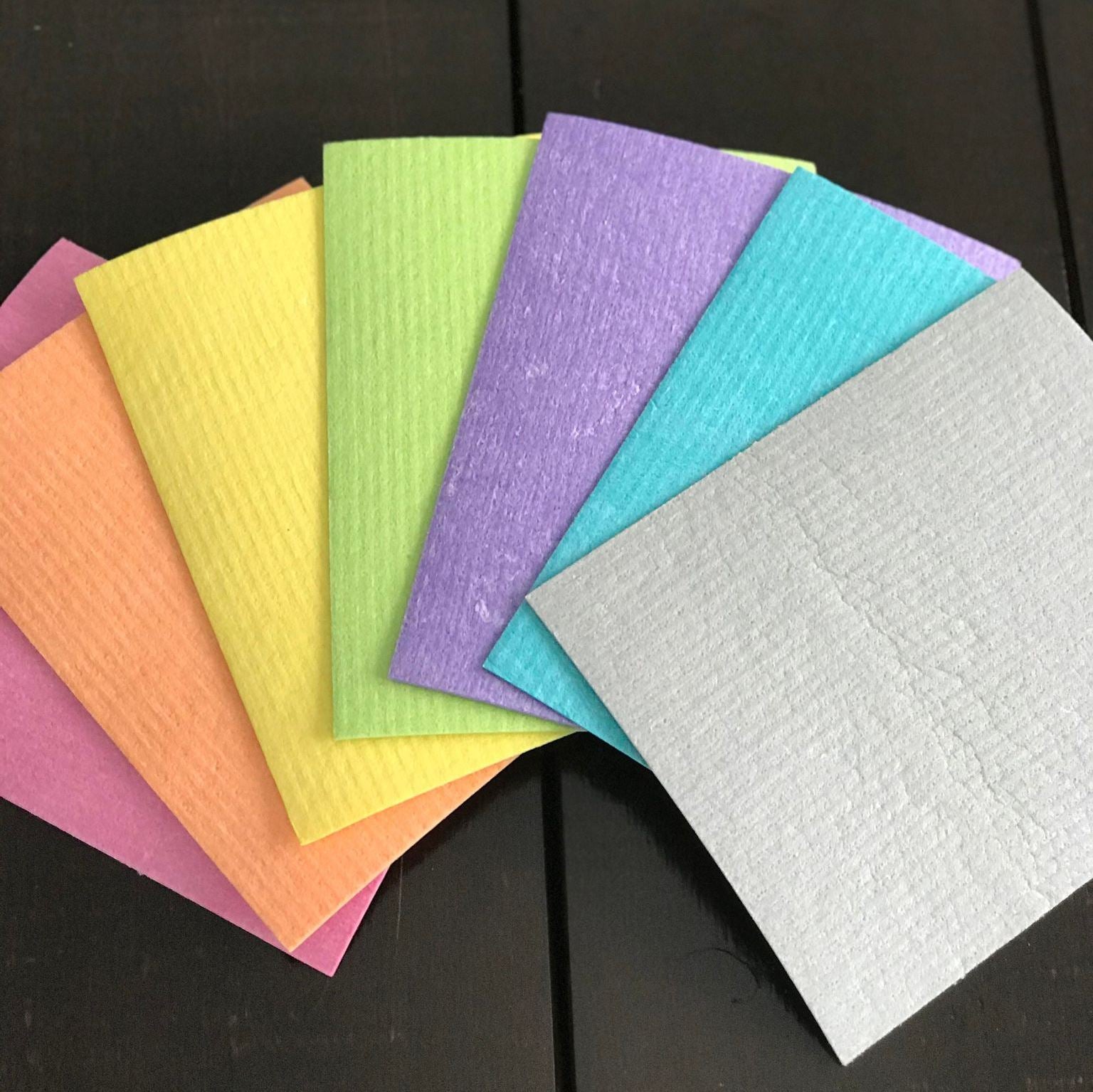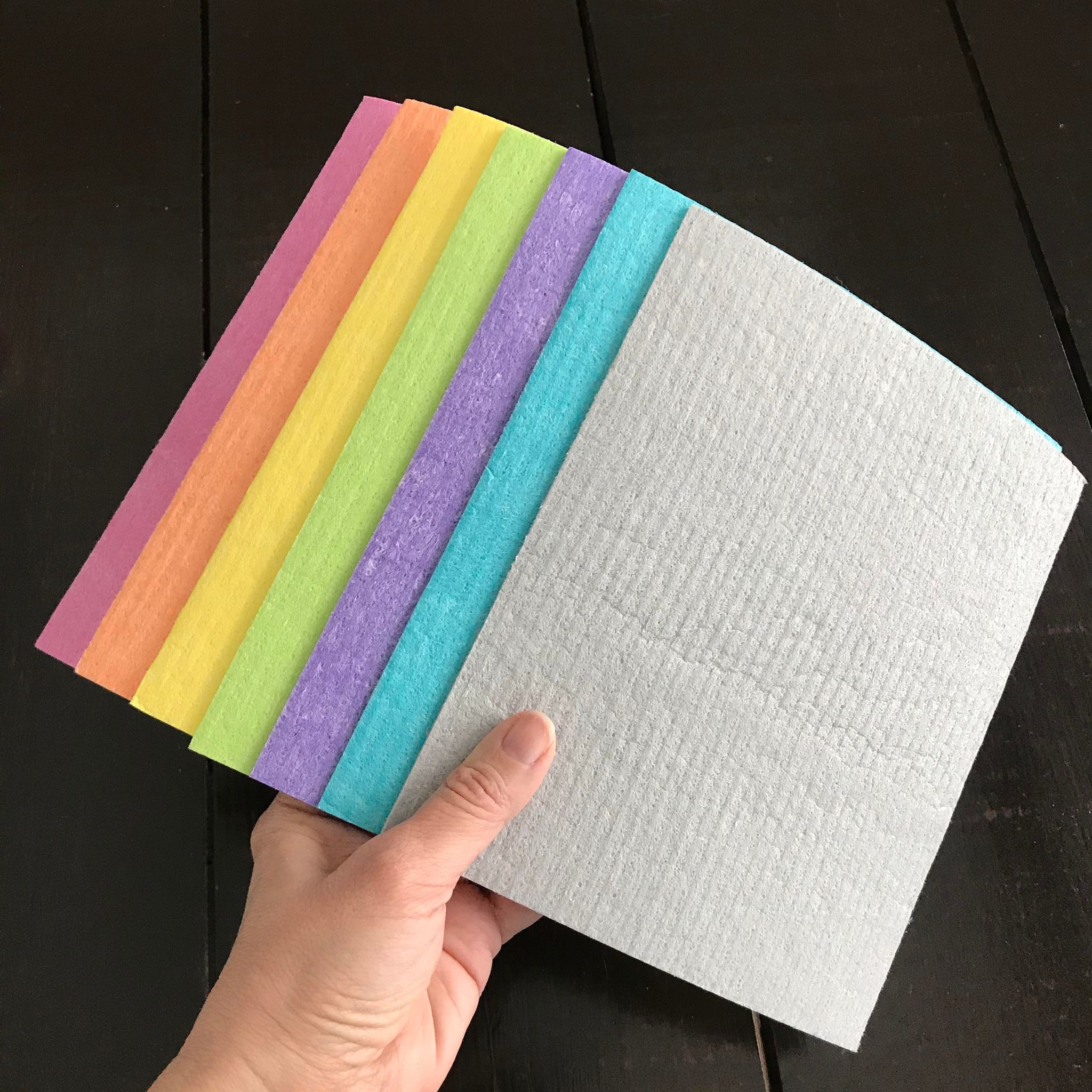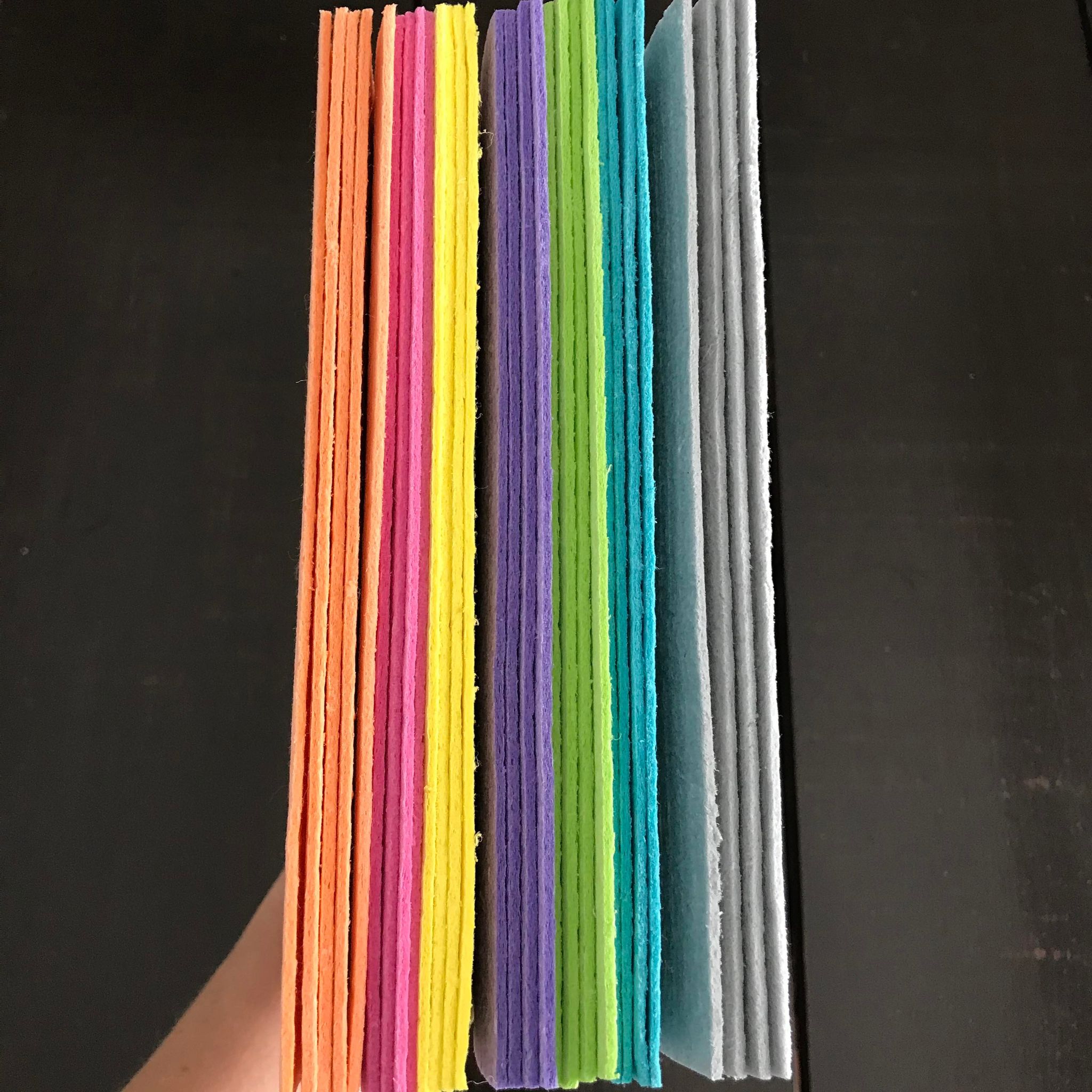 Take a hint of design to your kitchen, bathroom and cleaning. These awesome Swedish dish cloths are perfect for household chores from cleaning up spills to polishing.
You can't beat them, they're washable, reusable, durable and eco-friendly and made with a blend of cellulose (70%) and cotton (30%). They are dishwasher safe, machine washable and a good replacement for paper towels as they absorb 20x their weight.
Each cloth will last for several months with colors remaining bright and clear.
Buy 3 or more individual or Swedish Dishcloth sets and save 10% at checkout using the discount code SWEDISH10. Valid on all Swedish Dishcloths
*Use with water, soap or cleaners
*Wipe counters, cleans granite, shines stainless steel and glass
*Streak-free results
*Use as a washcloth or baby wipe
*Washes dishes easily and efficiently
*Polishes silver and brass
*Soaks up spills
*Use as a dust cloth
*Clean around the house
*Use in the garage
*Polish your car, wash your boat
*Good cloth for cleaning windows
*Cleans patio furniture
*Ideal for cleaning vegetables
*Great makeup remover
Please note: A portion of the sales help girls study in Africa.

Love Swedish Dish Cloths?
Choose options