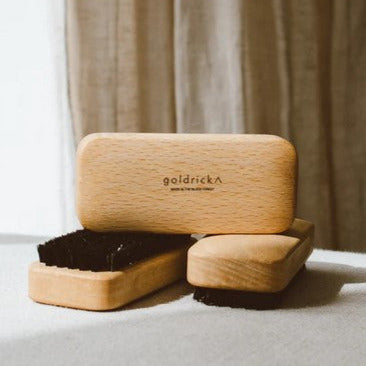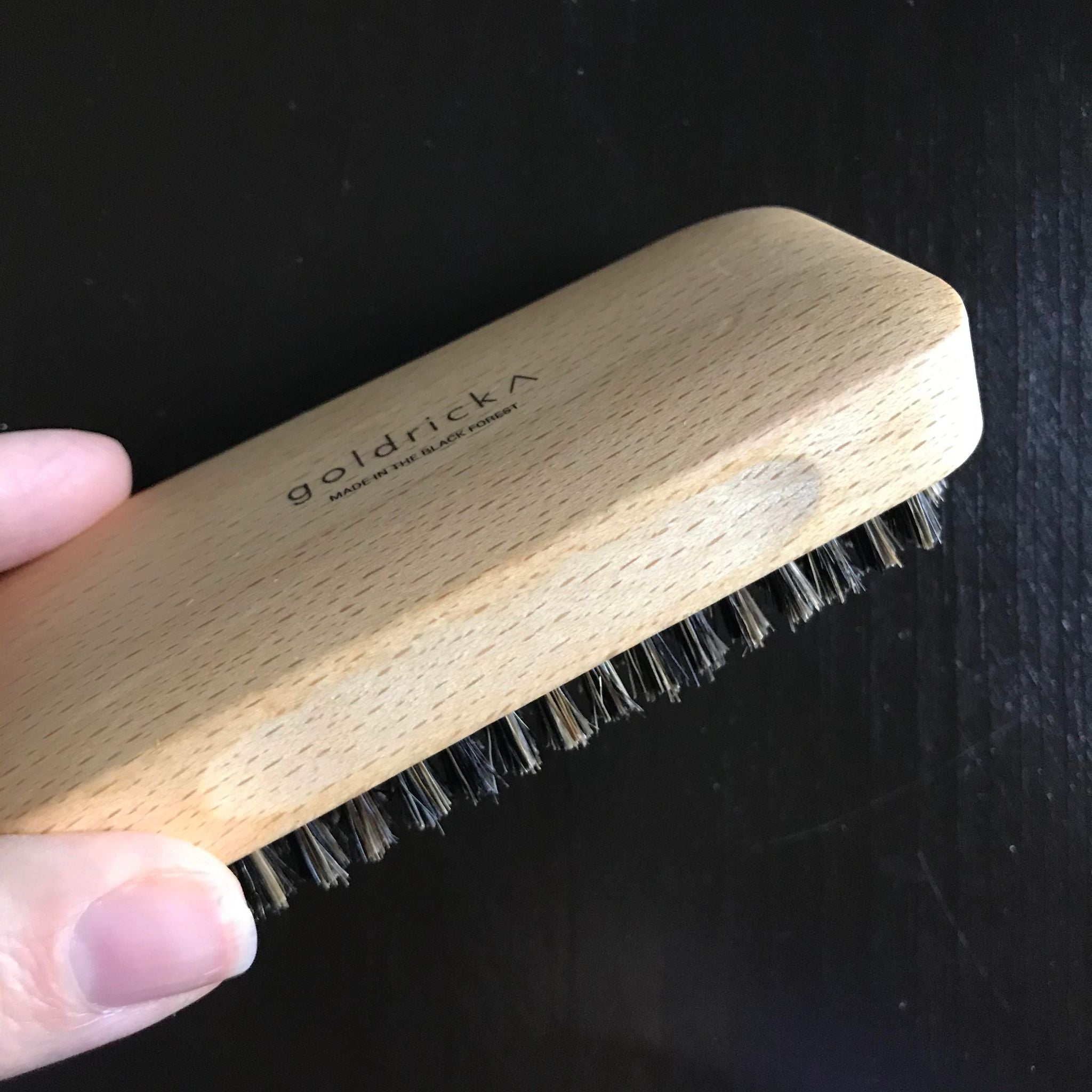 Wooden nail brush ideal for gardeners. This Goldrick Natural Living brush is the perfect alternative to plastic nail brushes.
Locally sourced Beech Wood - naturally oiled

Certified FSC

®

Natural bristles

Ethically made in Europe
Ethically handcrafted in a small family owned brushworks in the Black Forest of Germany. Established over 140 years ago they are one of the last remaining artisanal brush house factories in Germany. Using natural, sustainable and ethically sourced materials they combine artisanal craft with beautiful design and perfect functionality.
Choose options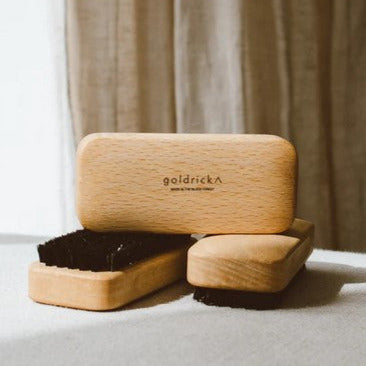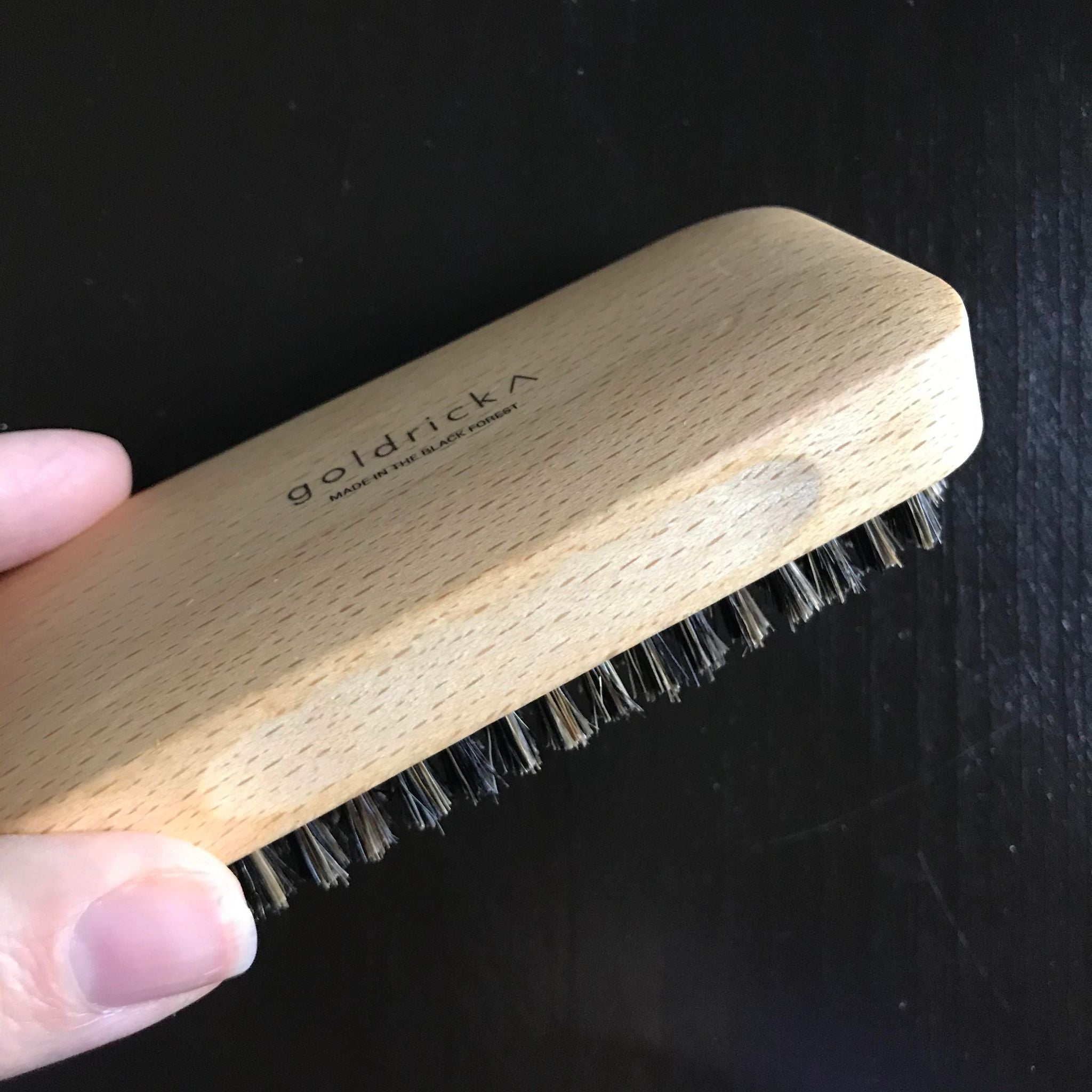 great!
Very well made and is nice to hold, great shape. Scrubs really well, cleaned my garden nails perfectly.