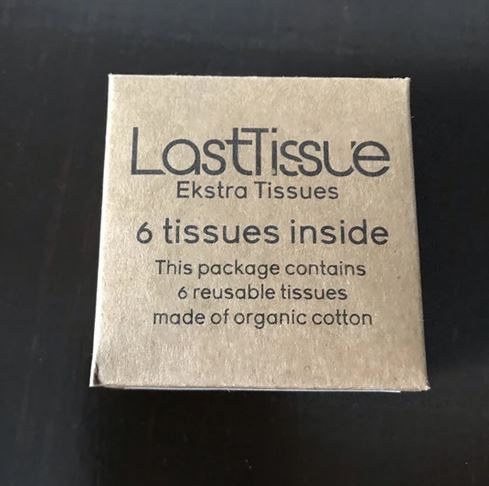 Need a refill of organic cotton hankerchiefs for either your Last Tissue Pack or Box? We're got you covered with a LastTissue Refill Pack.
These tissues are a reusable alternative to single-use tissues and can be washed 520 times.
Each pack contains 6 organic and soft cotton tissues that are reusable alternatives to single-use tissues.
The reusable tissues can be used to refill the LastTissue pack or LastTissue box, when the original tissues that come with either items are being washed.
Choose options