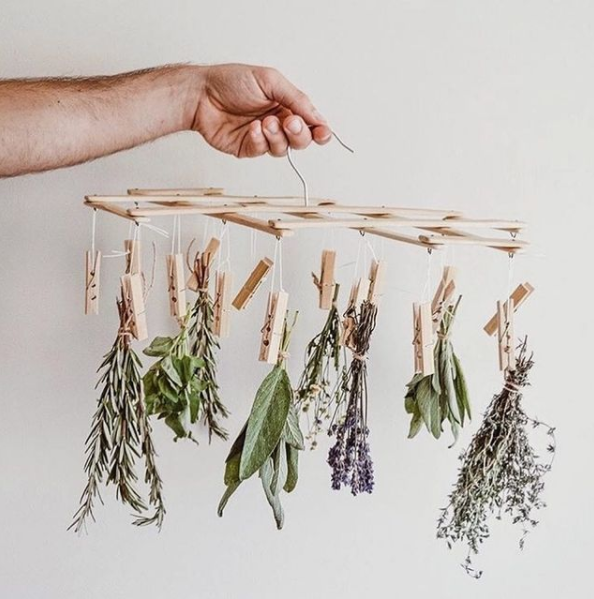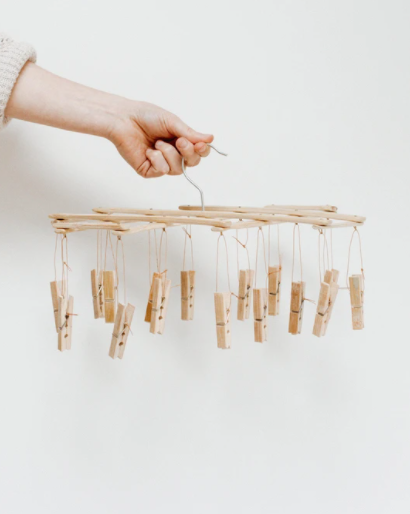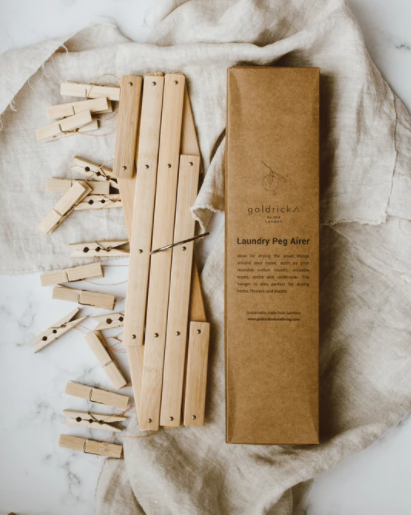 Looking for a convenient way to dry small items around your home like face masks, reusable facial rounds, bamboo wipes etc.?
This bamboo laundry peg air dryer is Ideal for drying everything from socks and underwear to herbs and flowers.
Sustainably grown moso bamboo
Ideal for drying the small things around your home

Perfect for dry

ing herbs, flowers and plants

Conscious, Sustainable, Naturally Beautiful
This laundry peg airer is made out of natural moso bamboo. Bamboo is the fastest growing plant on earth. So like grass, when you cut it back, it continues to grow - and fast. It is naturally antibacterial which means that there is no need to use fertilizers or pesticides during its cultivation.
Choose options